🎨✨ Google teams up with Adobe to unleash limitless art creation on Bard! 🖌️👨‍🎨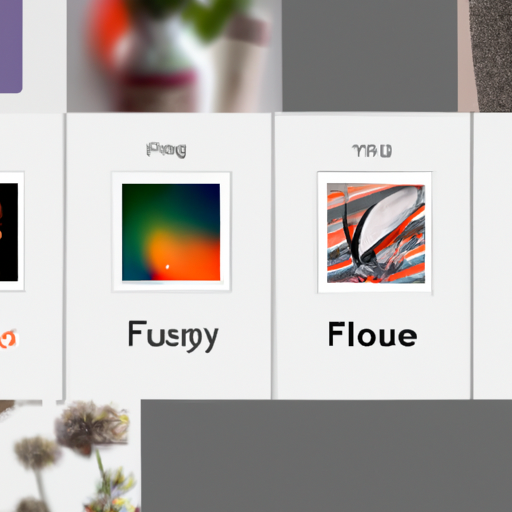 Adobe is partnering with Google to equip its AI tool Firefly with text-to-image capabilities. Firefly, which is currently in beta, will act as the "premier generative AI partner" to Google's bard and allow users to create images, choose between templates, fonts, and stock images, before editing them. The images generated by Firefly will enable content consumers to authenticate the content's provenance metadata thanks to Adobe's technology from the Content Authenticity Initiative (CAI). For copyright reasons, Firefly is trained on hundreds of millions of licensed images from Adobe Stock, openly licensed images, or public domain content, where the copyright has expired.
What does it mean?
Firefly: An AI tool developed by Adobe that is currently in beta and will soon have text-to-image capabilities.
Provenance metadata: Information about the origin and history of the content, including who created it, when it was created, and whether it has been edited or modified.
Content Authenticity Initiative (CAI): A project by Adobe that aims to help prevent misinformation and fake content by adding digital authentication to media files.
Adobe Stock: A collection of stock images, videos, and other media that can be licensed for use in various projects.
Public domain: Refers to creative works that are not protected by copyright and can be used freely by anyone.
If drinking from the AI firehose is too much, perhaps you'd like to subscribe to the Synthetic Work newsletter.
The Free Edition
of Synthetic Work is a non-technical, free, weekly newsletter written by a former Fortune 1000 tech executive and Gartner analyst to understand how AI is changing our jobs and the way we work.
You don't have to be an AI practitioner or a technologist to read Synthetic Work.
If you are too afraid to ask how artificial intelligence is transforming your line of work, your industry, our economy, and our society, this newsletter is for you. The
Splendid Edition
of Synthetic Work also contains a weekly report on:
how your peers are using AI in your industry (Education, Finance, Government, Health Care, Media & Entertainment, Tech, etc.)
what are life-changing AI tools that can enhance your productivity at work (tested or used by me personally)
why and when to use specific techniques (like prompting) to improve your interaction with the AI