👥💻🌐🔍🛡️ EU Lawmakers Vote for Transparency and Safety Guidelines for AI Generation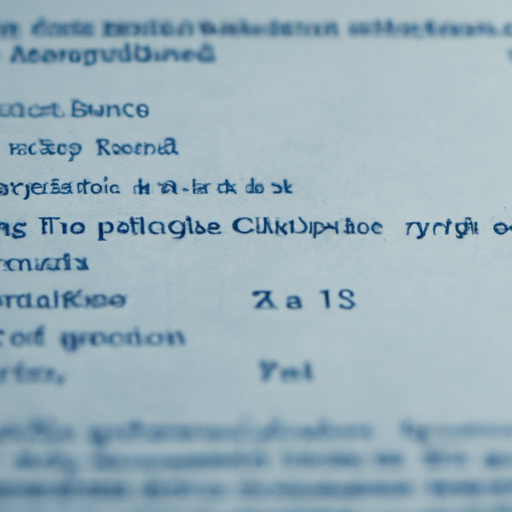 The European Parliament has approved a series of amendments to the EU's draft AI legislation, obligating providers of foundational AI models to apply safety checks, data governance measures, and risk mitigation prior to launching their models. They will also have to consider "foreseeable risks to health, safety, fundamental rights, the environment, and democracy and the rule of law." In addition, foundational model makers will have to minimize energy use and resource consumption and register their systems in an EU database as part of the AI Act. Generative AI technologies like OpenAI's ChatGPT will have to comply with transparency obligations in the regulation and apply adequate safeguards regarding content their systems generate.
What does it mean?
Foundational AI models: AI models that are fundamental to other AI models or technologies.
Data governance measures: Policies and practices used to manage and protect data.
AI Act: A draft legislation proposed by the European Union to regulate AI technologies and their impact.
If drinking from the AI firehose is too much, perhaps you'd like to subscribe to the Synthetic Work newsletter.
The Free Edition
of Synthetic Work is a non-technical, free, weekly newsletter written by a former Fortune 1000 tech executive and Gartner analyst to understand how AI is changing our jobs and the way we work.
You don't have to be an AI practitioner or a technologist to read Synthetic Work.
If you are too afraid to ask how artificial intelligence is transforming your line of work, your industry, our economy, and our society, this newsletter is for you. The
Splendid Edition
of Synthetic Work also contains a weekly report on:
how your peers are using AI in your industry (Education, Finance, Government, Health Care, Media & Entertainment, Tech, etc.)
what are life-changing AI tools that can enhance your productivity at work (tested or used by me personally)
why and when to use specific techniques (like prompting) to improve your interaction with the AI