📢 Meet Windows Copilot: Your New AI 'Personal Assistant' for Windows 11, Unveiled by Microsoft Today! 👩‍💻🤖 #Windows11 #Microsoft #AI #Technology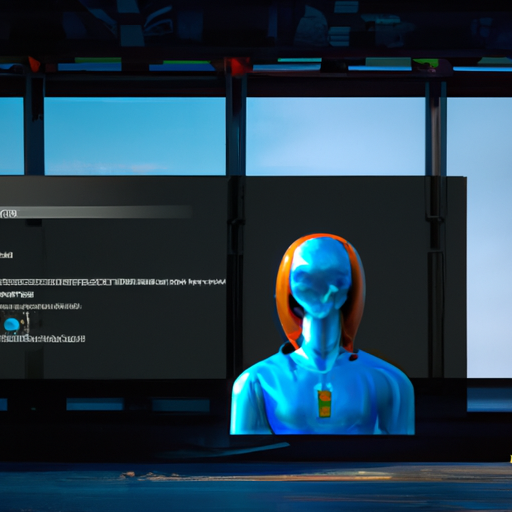 Microsoft introduces Copilot AI assistant to Windows 11, which will streamline the user experience by being directly integrated into the operating system and will be available from the taskbar across all apps and programs. This AI assistant is designed to help users navigate the system, take action, customize settings and seamlessly connect across their favorite apps.
If drinking from the AI firehose is too much, perhaps you'd like to subscribe to the Synthetic Work newsletter.
The Free Edition
of Synthetic Work is a non-technical, free, weekly newsletter written by a former Fortune 1000 tech executive and Gartner analyst to understand how AI is changing our jobs and the way we work.
You don't have to be an AI practitioner or a technologist to read Synthetic Work.
If you are too afraid to ask how artificial intelligence is transforming your line of work, your industry, our economy, and our society, this newsletter is for you. The
Splendid Edition
of Synthetic Work also contains a weekly report on:
how your peers are using AI in your industry (Education, Finance, Government, Health Care, Media & Entertainment, Tech, etc.)
what are life-changing AI tools that can enhance your productivity at work (tested or used by me personally)
why and when to use specific techniques (like prompting) to improve your interaction with the AI