🔥Advertisers Rejoice: Meta Unveils Powerful AI Features to Boost Ad Performance👨‍💼💰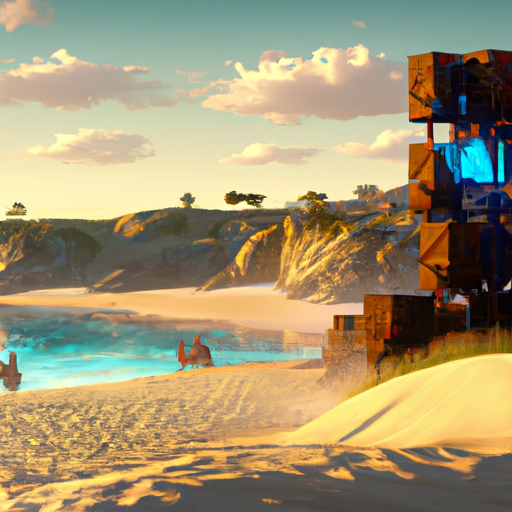 Meta has announced an AI Sandbox for advertisers that will enable them to create alternative copies, generate different backgrounds and crop images for social media platforms. The new features are currently available to selected testers and are expected to be more widely available from July. Meta's move into generative AI tools for advertisers follows an announcement in May by the social media giant's CTO, Andrew Bosworth, who suggested they were looking into such technology. Startups such as Omneky and Movio have already heavily invested in generative AI to create ads and marketing videos.
What does it mean?
Generative AI: an artificial intelligence model that can generate new, original content based on a set of inputs or parameters.
If drinking from the AI firehose is too much, perhaps you'd like to subscribe to the Synthetic Work newsletter.
The Free Edition
of Synthetic Work is a non-technical, free, weekly newsletter written by a former Fortune 1000 tech executive and Gartner analyst to understand how AI is changing our jobs and the way we work.
You don't have to be an AI practitioner or a technologist to read Synthetic Work.
If you are too afraid to ask how artificial intelligence is transforming your line of work, your industry, our economy, and our society, this newsletter is for you. The
Splendid Edition
of Synthetic Work also contains a weekly report on:
how your peers are using AI in your industry (Education, Finance, Government, Health Care, Media & Entertainment, Tech, etc.)
what are life-changing AI tools that can enhance your productivity at work (tested or used by me personally)
why and when to use specific techniques (like prompting) to improve your interaction with the AI