🚀💰 Together raises $20 million for open-source generative AI models!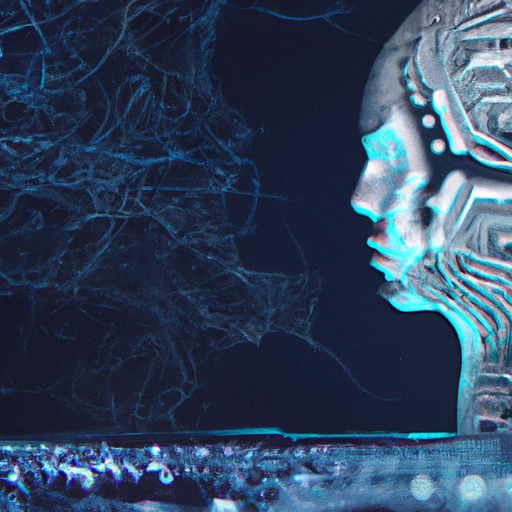 Startup Together has raised a seed funding of $20m led by Lux Capital for developing open-source generative AI models. Together will build an open ecosystem which will enable users to incorporate AI into their production applications at a relatively low cost compared to big vendors through its cloud platform. By creating open source software and services, Together aims to foster greater transparency, privacy, and control in AI technology, which it considers critical factors for customer satisfaction. Though Together has not yet launched in GA, it has an extensive 40-employee team and plans to use the additional funding for further investments in R&D, infrastructure and product development.
What does it mean?
Seed funding: capital that is raised in the early stages of a startup's development, typically to fund initial operations and product development before generating revenue.
Generative AI models: a type of artificial intelligence system that uses algorithms to create original output, such as text, images, or sounds.
If drinking from the AI firehose is too much, perhaps you'd like to subscribe to the Synthetic Work newsletter.
The Free Edition
of Synthetic Work is a non-technical, free, weekly newsletter written by a former Fortune 1000 tech executive and Gartner analyst to understand how AI is changing our jobs and the way we work.
You don't have to be an AI practitioner or a technologist to read Synthetic Work.
If you are too afraid to ask how artificial intelligence is transforming your line of work, your industry, our economy, and our society, this newsletter is for you. The
Splendid Edition
of Synthetic Work also contains a weekly report on:
how your peers are using AI in your industry (Education, Finance, Government, Health Care, Media & Entertainment, Tech, etc.)
what are life-changing AI tools that can enhance your productivity at work (tested or used by me personally)
why and when to use specific techniques (like prompting) to improve your interaction with the AI