🚀 AI2 is unleashing a new language model supercharged for scientific breakthroughs! 🧪📚 #AI #science #NLP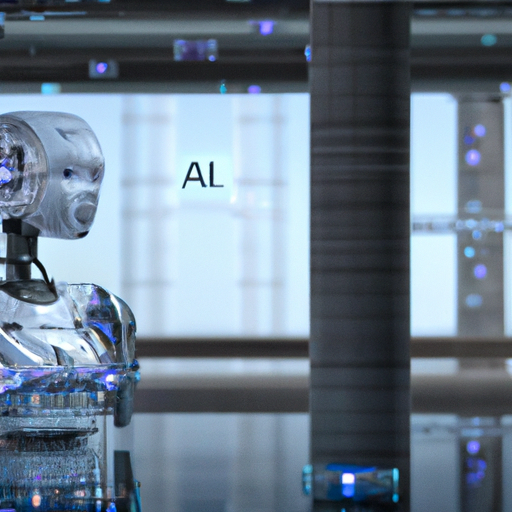 The Allen Institute for AI Research (AI2) is developing its own open-source language model, the Open Language Model (OLMo), in collaboration with AMD and other providers. AI2 views OLMo as a platform that will allow the research community to use or improve its components, as well as other users, given that everything will be openly available, from the code to the public demo. While other notable language models have been released in the past, AI2 argues that they've missed important characteristics, such as OLMo's focus on academic texts and its potential to help promote AI research ethically as well.
What does it mean?
Open source: Software that is made free and available to anyone to use, distribute, or modify.
Language model: A statistical model or algorithm that uses probabilities to predict or generate sequences of words or phrases in a given language.
If drinking from the AI firehose is too much, perhaps you'd like to subscribe to the Synthetic Work newsletter.
The Free Edition
of Synthetic Work is a non-technical, free, weekly newsletter written by a former Fortune 1000 tech executive and Gartner analyst to understand how AI is changing our jobs and the way we work.
You don't have to be an AI practitioner or a technologist to read Synthetic Work.
If you are too afraid to ask how artificial intelligence is transforming your line of work, your industry, our economy, and our society, this newsletter is for you. The
Splendid Edition
of Synthetic Work also contains a weekly report on:
how your peers are using AI in your industry (Education, Finance, Government, Health Care, Media & Entertainment, Tech, etc.)
what are life-changing AI tools that can enhance your productivity at work (tested or used by me personally)
why and when to use specific techniques (like prompting) to improve your interaction with the AI