🤩 Unleash Your Creativity with Adobe Firefly's Generative Fill in Photoshop! Dream Bigger and Let the AI Take Over 🎨 #Adobe #Photoshop #AIgeneratedArt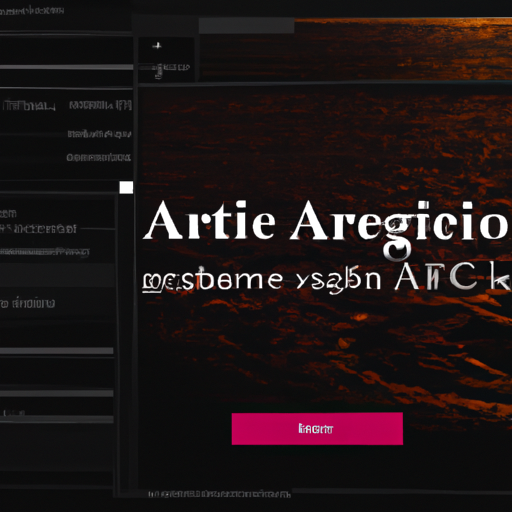 Adobe has launched Generative Fill, a co-pilot in design workflows powered by generative artificial intelligence (AI) models using Adobe Firefly. The tool allows users to create images from a simple text prompt, which are accurate to lighting, shadows, perspective and style of the original image. Generative Fill is available to Adobe subscribers via the Photoshop beta app and can be used to remain integrated in every selection tool in Photoshop. The company plans to add the technology to more tools within the app by the end of the year.
What does it mean?
Generative artificial intelligence (AI) models: AI models that are designed to learn and create new things on their own, without being specifically programmed for a certain task.
Adobe Firefly: an AI-powered platform that helps Adobe's creative apps to work together more efficiently.
Prompt: a text or a short phrase that starts a conversation or a task.
If drinking from the AI firehose is too much, perhaps you'd like to subscribe to the Synthetic Work newsletter.
The Free Edition
of Synthetic Work is a non-technical, free, weekly newsletter written by a former Fortune 1000 tech executive and Gartner analyst to understand how AI is changing our jobs and the way we work.
You don't have to be an AI practitioner or a technologist to read Synthetic Work.
If you are too afraid to ask how artificial intelligence is transforming your line of work, your industry, our economy, and our society, this newsletter is for you. The
Splendid Edition
of Synthetic Work also contains a weekly report on:
how your peers are using AI in your industry (Education, Finance, Government, Health Care, Media & Entertainment, Tech, etc.)
what are life-changing AI tools that can enhance your productivity at work (tested or used by me personally)
why and when to use specific techniques (like prompting) to improve your interaction with the AI