February 15, 2023
Free Edition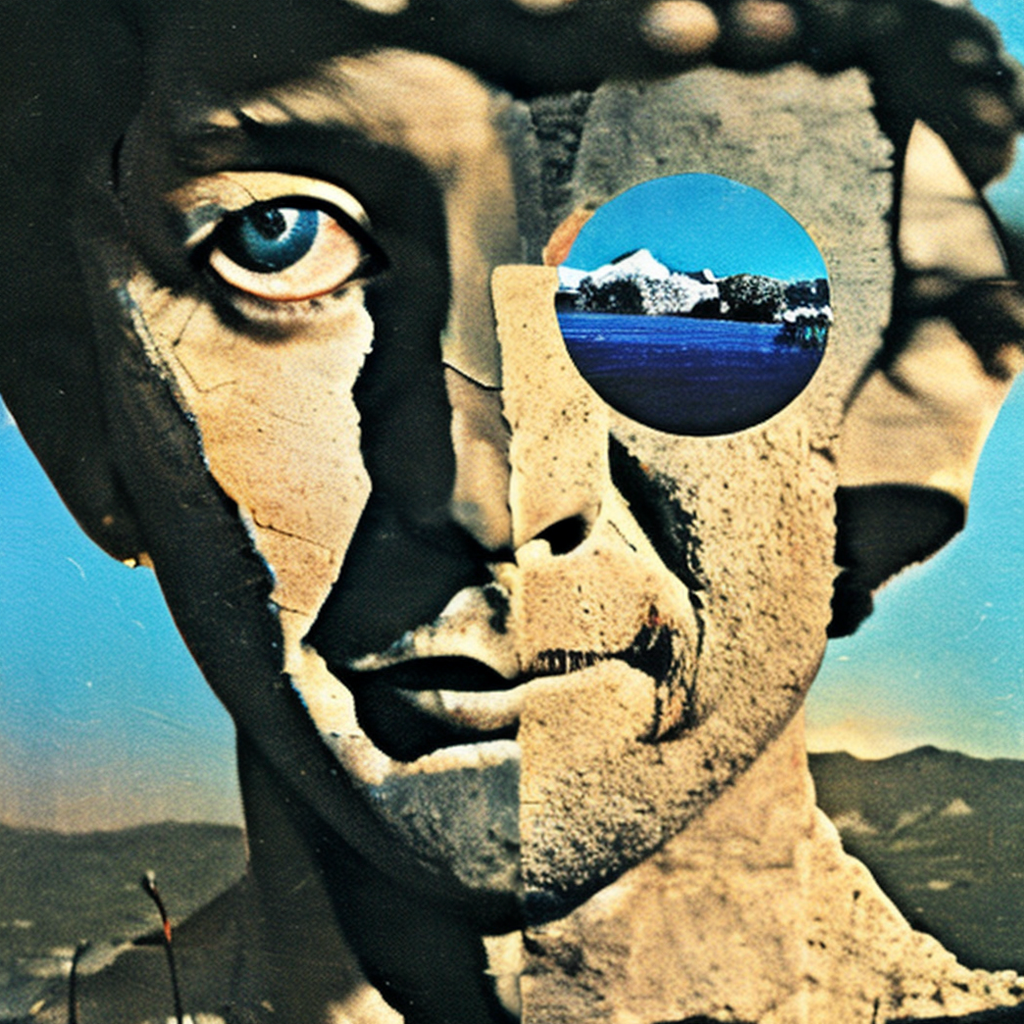 In This Issue
---
Nothing. There's nothing in this issue. It's just to show you the various sections of the newsletter. You are not impressed, I know.
Look, it's awkward to say it, but you need a paid membership to read this.
I know you feel rejected, but it's not you. It's me.
This is the Free Edition of the newsletter and, well, it's free to receive in your inbox every week. But to access this online archive, you need a paid membership.
Read a sample of the Free Edition
Subscribe
* or
Sign in
*(you have spent money in worse ways)