May 26, 2023
Free Edition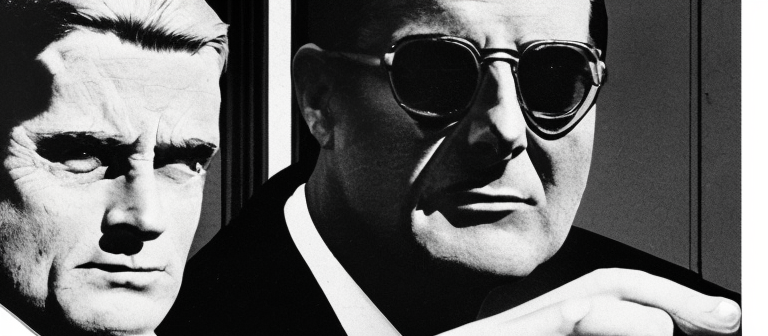 In This Issue
---
New York City just passed a law to regulate how AI is used to hire candidates. Let's just hope it doesn't end up like the EU cookie consent nightmare.
It turns out that generative AI to create content that reaches the top of Google Search in a matter of two days. One every three people around you will turn into a SEO expert by next week.
A startup promises to use generative AI to place virtual products in videos. YouTube will copy this in three…two… Influencers to be rich in three…two…
OpenAI GPT-4 sort of passed an official Radiology exam, performing way better than ChatGPT. Radiologists can still count on their human creativity for…they'll find something.
DJs and nerd musicians are using AI to create completely new type of music. Meanwhile, other people are busy using AI to copy the existing type of music to get rich.
UK headteachers are quite concerned about AI and don't want to wait for the government to issue guidance. Wait until they see how much McKinsey costs to give them a speedy answer.
Smart candidates now use AI to generate resumes and cover letters, fooling HR professionals and hiring managers. Who thought that lying would be so much fun?
Look, it's awkward to say it, but you need a paid membership to read this.
I know you feel rejected, but it's not you. It's me.
This is the Free Edition of the newsletter and, well, it's free to receive in your inbox every week. But to access this online archive, you need a paid membership.
Read a sample of the Free Edition
Subscribe
* or
Sign in
*(you have spent money in worse ways)