March 3, 2023
Free Edition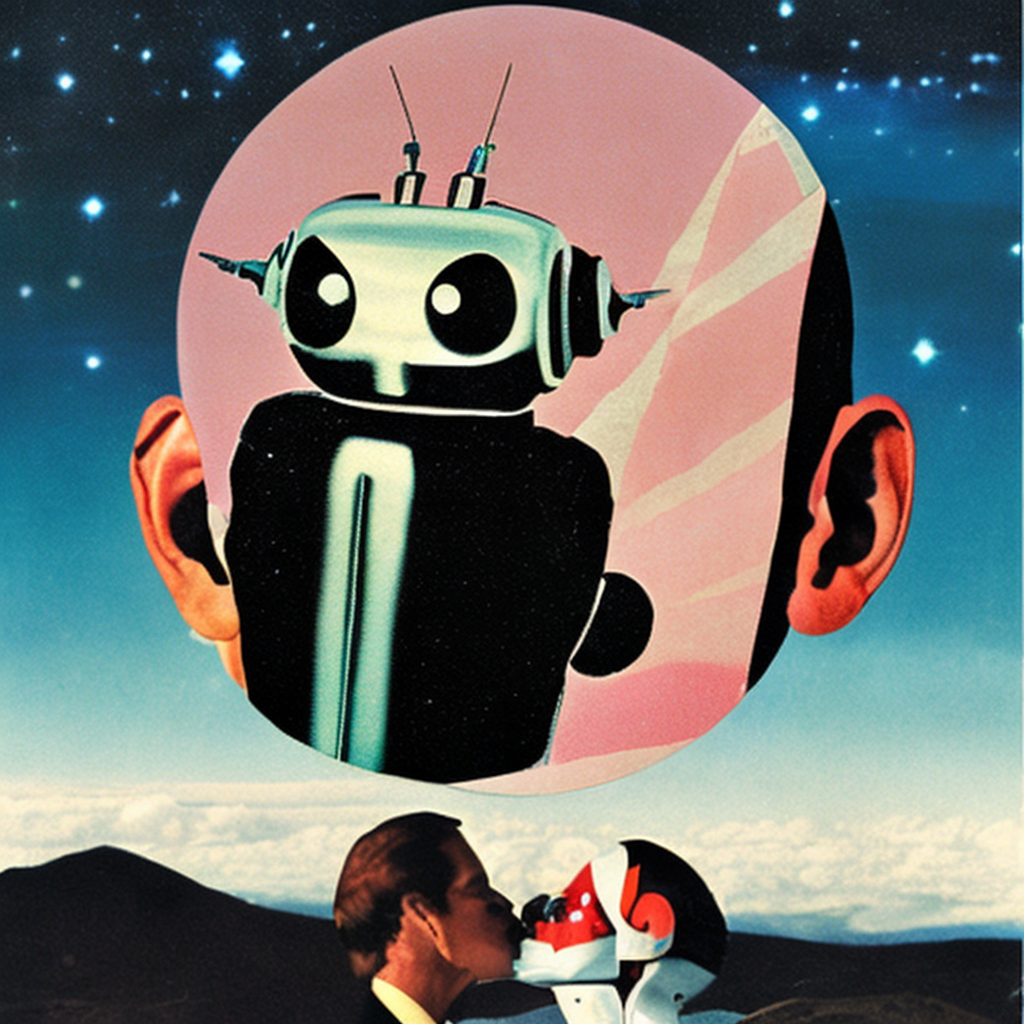 In This Issue
---
GPT-4 might have enough memory to remember all your shameful secrets and use them against you in future conversations
Religious leaders are freaking out
OpenAI is planting the seeds to guarantee the ubiquity of its AI
Wealthy businessmen used to record their notes with a machine bigger than a horse head
When your mother was saying that the audiobook narrator is not a real job, she was onto something
People fall in love with AI easier and faster than in Argentinean telenovelas
The Splendid Edition of Synthetic Work is a weekly report written by a former Fortune 1000 tech executive and Gartner analyst on:
how your peers are using AI in your industry (Education, Finance, Government, Health Care, Media & Entertainment, Tech, etc.)
what are life-changing AI tools that can enhance your productivity at work (tested or used by me personally)
why and when to use specific techniques (like prompting) to improve your interaction with the AI
how you can use AI to perform tasks that matter in your profession
If it sounds interesting, consider a paid membership (or upgrading your existing membership):
https://synthetic.work/subscribe
Intro
---
The feedback I got about the first issue, sent out last week, is better than I expected. Readers have said things like:
I really like the newsletter layout. It is chocked full of useful information, insights and humor. Hats off to you on the first edition!
or
I'm pretty disappointed. Didn't you promise I was probably going to be disappointed by the newsletter? Turns out I'm not. It's awesome!
Just to be clear: I did not pay these people. That's why I'm putting their quotes on a dedicated Testimonials page. You know, to increase peer pressure.
One thing that some people asked is if Synthetic Work is going to be a weekly newsletter. The answer is: yes, that's the goal.
And to be sure it'll be 10x harder for me to achieve that goal, this week I also announced a second project: a video podcast about Artificial Intelligence in Italian, hosted on the famous website 01net and done in collaboration with the Italian media company Tecniche Nuove.
It's a weekly 10-minute pill for people that didn't find the subscribe button on the Synthetic Work website. The first episode is out and you can tell why I detest being in front of a camera.
Anyway.
Alessandro
Look, it's awkward to say it, but you need a paid membership to read this.
I know you feel rejected, but it's not you. It's me.
This is the Free Edition of the newsletter and, well, it's free to receive in your inbox every week. But to access this online archive, you need a paid membership.
Read a sample of the Free Edition
Subscribe
* or
Sign in
*(you have spent money in worse ways)