September 23, 2023
Free Edition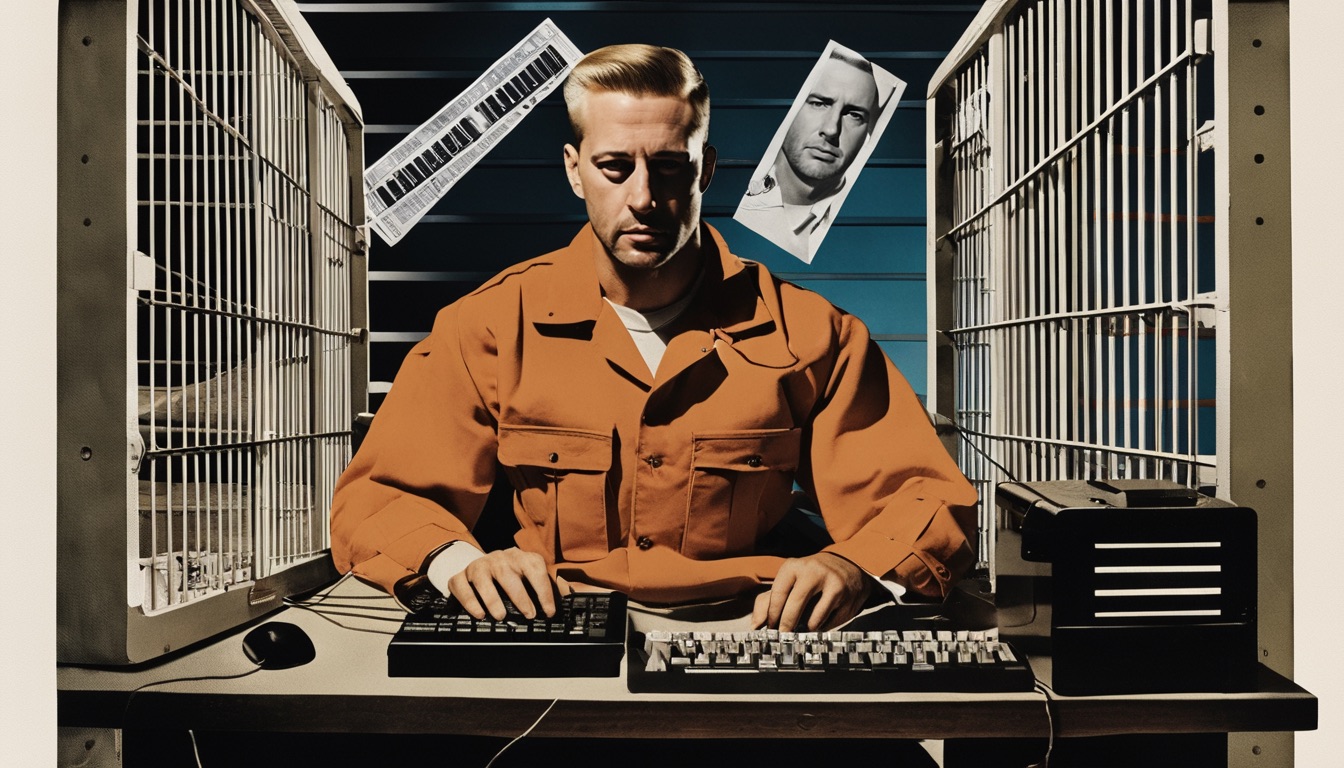 Generated with Stable Diffusion XL and ComfyUI
In This Issue
---
Intro

My new YouTube channel is live!
The recording of Jobs 2.0: The AI Upgrade podcast is now available!

What Caught My Attention This Week

What happens when you ask GPT-4 to take a creative thinking test? It beats humans, that's what happens.
UK researchers have started the tests to see if AI could replace air traffic controllers.
US Senator Bernie Sanders suggests using AI to give workers more paid time off.

The Way We Work Now

Prison labor gets a new meaning in the age of AI.

How Do You Feel?

Not every artist is upset about the advent of generative AI.
Look, it's awkward to say it, but you need a paid membership to read this.
I know you feel rejected, but it's not you. It's me.
This is the Free Edition of the newsletter and, well, it's free to receive in your inbox every week. But to access this online archive, you need a paid membership.
Read a sample of the Free Edition
Subscribe
* or
Sign in
*(you have spent money in worse ways)