September 30, 2023
Free Edition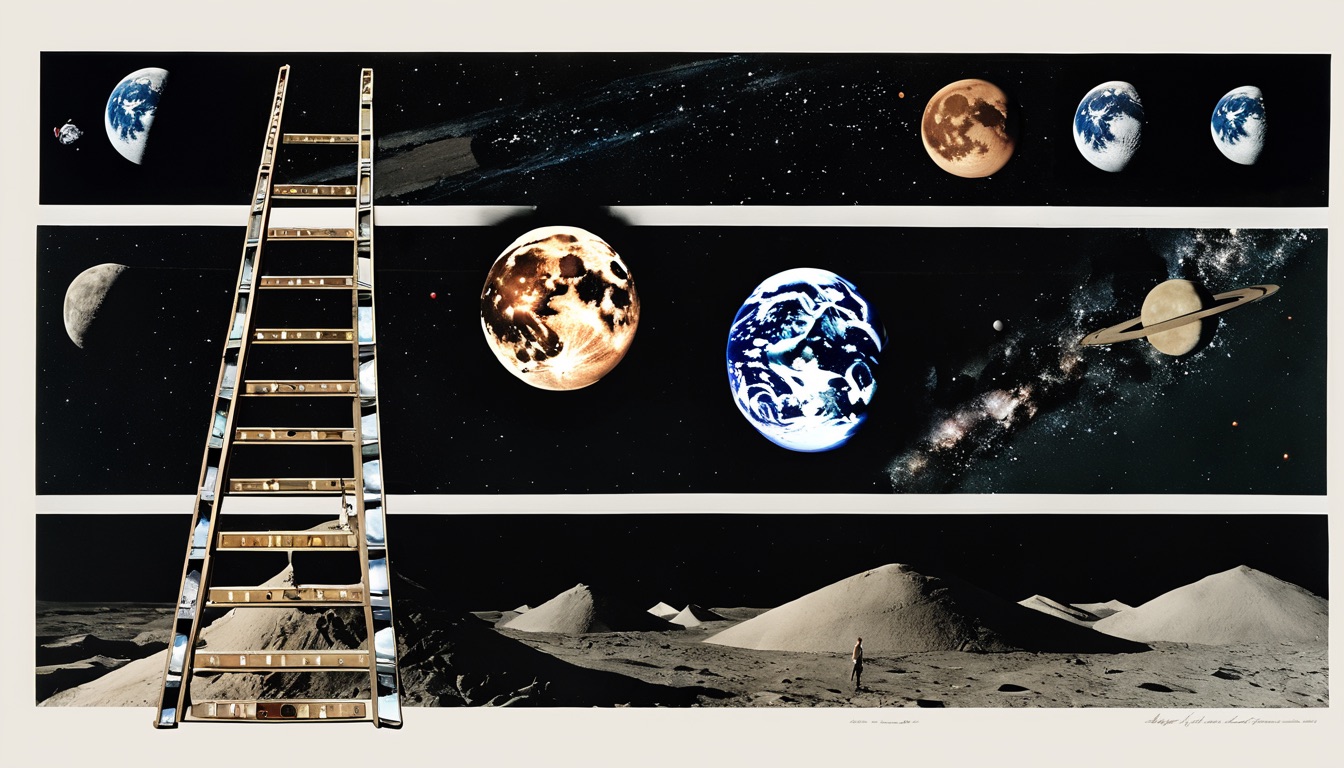 Generated with Stable Diffusion XL and ComfyUI
In This Issue
---
Intro

The top AI experts in the world, the ones that build foundation AI models used by the rest of the planet, have no idea of what are the limits of generative AI.

What Caught My Attention This Week

A couple of economists insinuate that employers could use spyware to monitor their employees' activities and use that data to train AI models to replace them.
The Writers Guild of America (WGA) agrees on a contract that regulates the use of AI in Hollywood
Two CEOs suggest that their AI-focused startups create jobs in the film industry, rather than destroy them.

The Way We Work Now

On top of replacing humans in the act of creating art, AI is also being tested as a better art authenticator and a better art curator.

How Do You Feel?

A university math professor claims he's never used ChatGPT and never will. Yet, he speaks about AI at conferences.
Look, it's awkward to say it, but you need a paid membership to read this.
I know you feel rejected, but it's not you. It's me.
This is the Free Edition of the newsletter and, well, it's free to receive in your inbox every week. But to access this online archive, you need a paid membership.
Read a sample of the Free Edition
Subscribe
* or
Sign in
*(you have spent money in worse ways)