October 7, 2023
Free Edition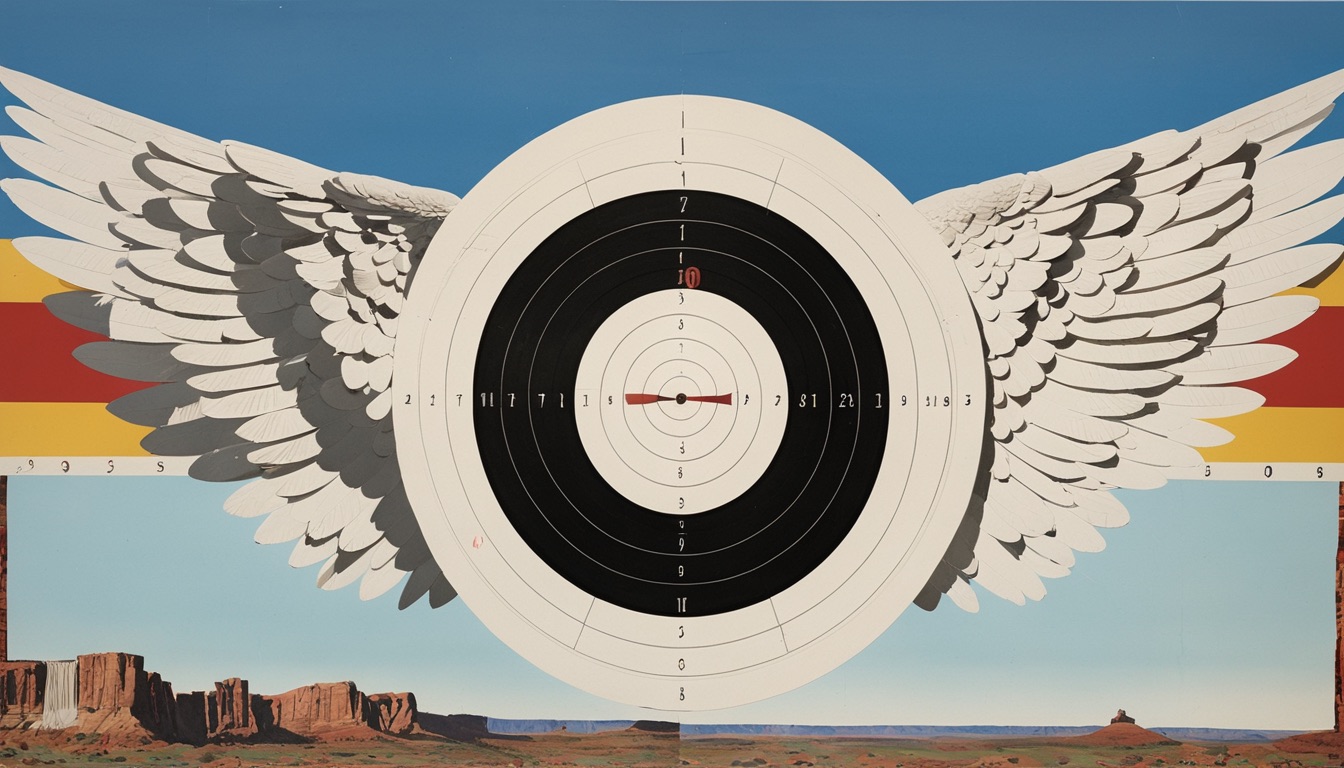 Generated with Stable Diffusion XL and ComfyUI
In This Issue
---
Intro

Building a Human-AI company.

What Caught My Attention This Week

The chairman and CEO of JPMorgan Chase confirms that AI will displace some jobs, and predicts a work week of 3.5 days for the next generation.
The former chief economist at the US Department of Labor believes that AI is going to eliminate millions of jobs.
GitHub CEO promises that "The demand for software developers will continue to outweigh the supply".

The Way We Work Now

Some schools have accepted that AI is here to stay and defined "acceptable AI uses" for their students.

How Do You Feel?

OpenAI encourages you to have a quite emotional, personal conversation with the new talking ChatGPT.

Putting Lipstick on a Pig

Daniel Dennett believes AI will destroy trust and, with it, civilization.
Look, it's awkward to say it, but you need a paid membership to read this.
I know you feel rejected, but it's not you. It's me.
This is the Free Edition of the newsletter and, well, it's free to receive in your inbox every week. But to access this online archive, you need a paid membership.
Read a sample of the Free Edition
Subscribe
* or
Sign in
*(you have spent money in worse ways)