October 21, 2023
Free Edition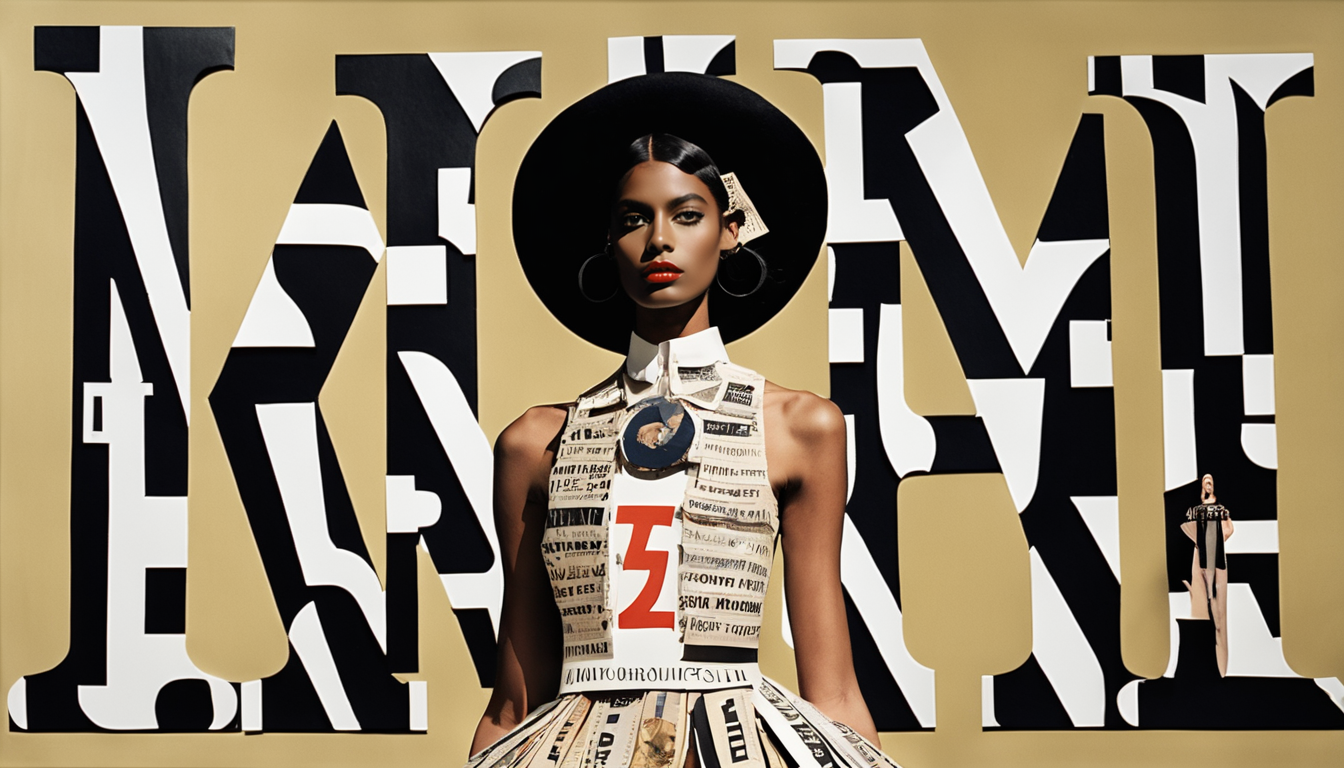 Generated with Stable Diffusion XL and ComfyUI
In This Issue
---
Intro

Generative AI is influencing the way we behave. As individuals, as workers, as companies and, eventually, as a society.

What Caught My Attention This Week

If fashion is a language, can a large language model manipulate it as it does with English?
Will traffic police exist in a future full of self-driving cars and AI-powered traffic lights?
Stack Overflow reduced its headcount by 28%. Who will be next?

The Way We Work Now

Australian schools have capitulated to artificial intelligence.
Look, it's awkward to say it, but you need a paid membership to read this.
I know you feel rejected, but it's not you. It's me.
This is the Free Edition of the newsletter and, well, it's free to receive in your inbox every week. But to access this online archive, you need a paid membership.
Read a sample of the Free Edition
Subscribe
* or
Sign in
*(you have spent money in worse ways)