October 28, 2023
Free Edition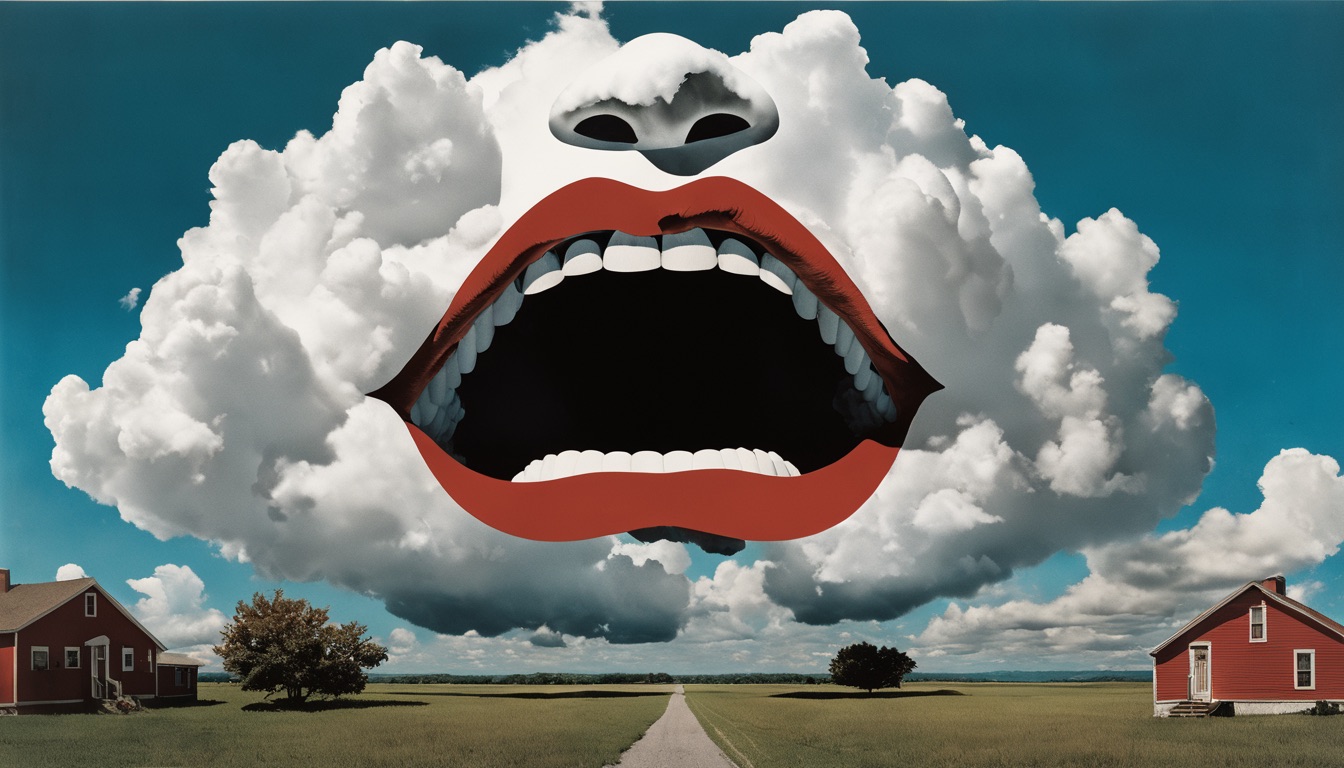 Generated with Stable Diffusion XL and ComfyUI
In This Issue
---
Intro

A new episode of Tech From the Future and pictures from my press tour in the US to talk about AI.

What Caught My Attention This Week

New York's major Eric Adams cloned his voice to reach citizens who don't speak English as their first language.
UK officials are using AI across eight government departments, for a wide range of decisions impacting the lives of millions of people./li>
A US lawyer decided to use ChatGPT to prepare the defense of his client. They lost the case.

The Way We Work Now

Generative AI is infiltrating more and more into religious practice. As expected.

How Do You Feel?

Amazon wants to study how workers and the general public people feel about the use of robots inside the warehouses. What robots, tho?

Putting Lipstick on a Pig

Finally, I can be pretty, too, in corporate meetings, thanks to Google Meet.
Look, it's awkward to say it, but you need a paid membership to read this.
I know you feel rejected, but it's not you. It's me.
This is the Free Edition of the newsletter and, well, it's free to receive in your inbox every week. But to access this online archive, you need a paid membership.
Read a sample of the Free Edition
Subscribe
* or
Sign in
*(you have spent money in worse ways)