November 4, 2023
Free Edition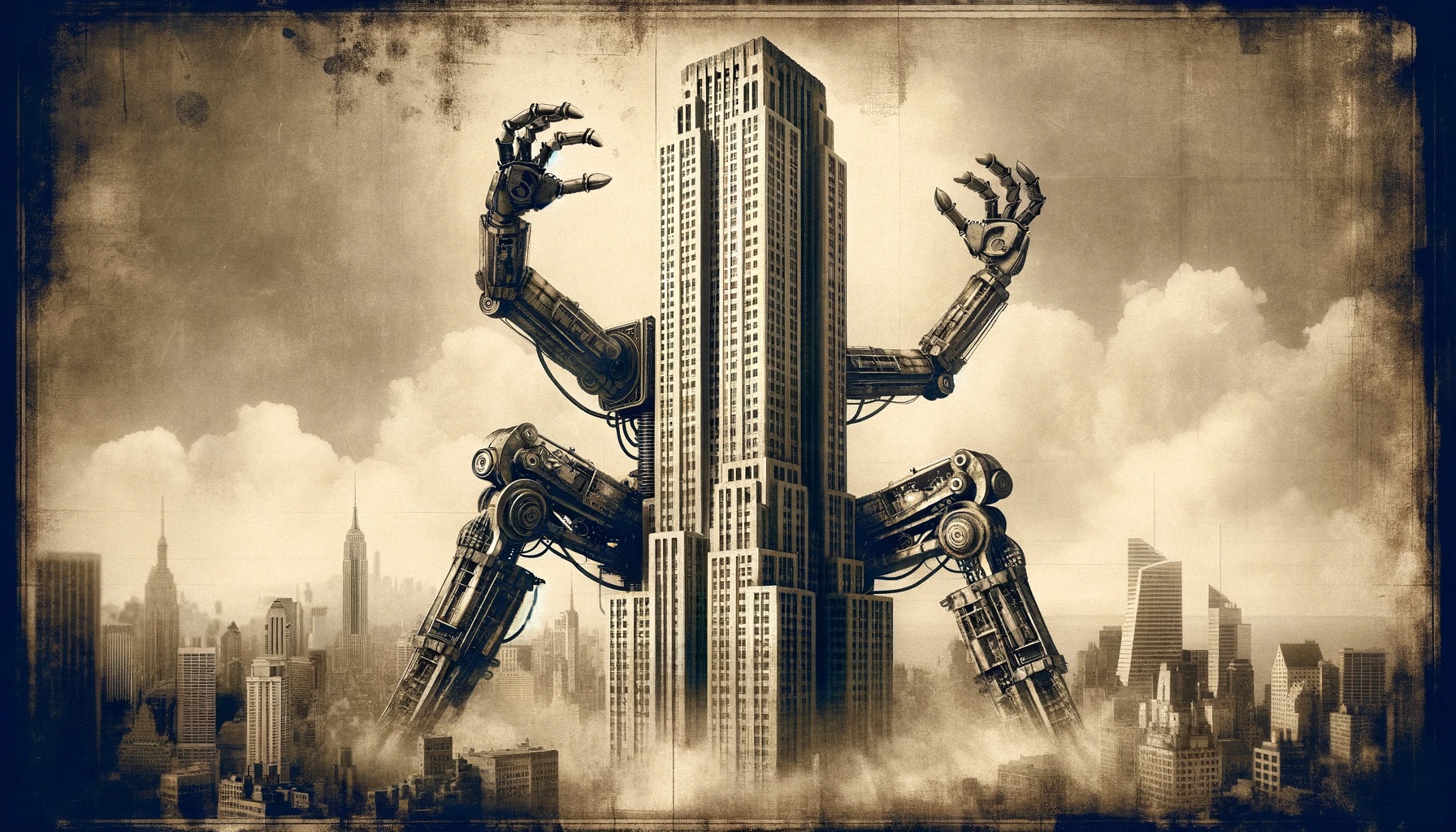 Generated with Dall-E 3
In This Issue
---
Intro

Synthetic Work reaches an important milestone.

What Caught My Attention This Week

Creating synthetic advisors vs synthetic analysts, and the legality of AI-led corporations.
Goldman Sachs lifts US GDP forecast to account for the impact of generative AI.
Can AI threaten the job of the field researcher? Can it at least decode animal language?
Look, it's awkward to say it, but you need a paid membership to read this.
I know you feel rejected, but it's not you. It's me.
This is the Free Edition of the newsletter and, well, it's free to receive in your inbox every week. But to access this online archive, you need a paid membership.
Read a sample of the Free Edition
Subscribe
* or
Sign in
*(you have spent money in worse ways)