November 11, 2023
Free Edition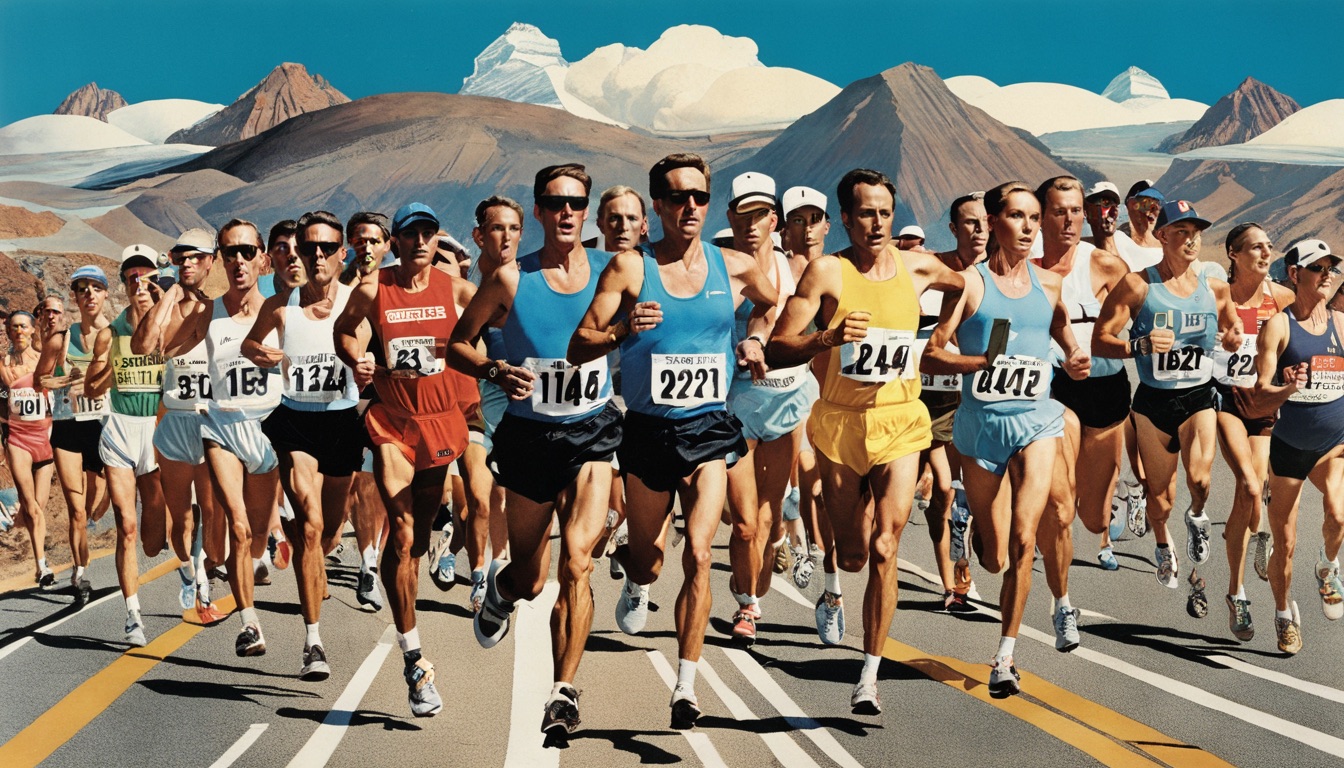 Generated with Stable Diffusion XL and ComfyUI
In This Issue
---
Intro

Welcome to the 10,000x competition, startup founders and VC firms.
I created a non-dumb desktop version of Alexa for my computer in 15 minutes. And I don't know how to code.
Synthetic Work now sports a next-generation AI-powered search engine.

What Caught My Attention This Week

Job descriptions for AI employees.
How much does OpenAI charge to train an AI model from scratch?
The former chairman of Walt Disney Studios, and co-founder and CEO of DreamWorks Animation, suggests that the cost of producing animated movies will be reduced by 90% thanks to AI.

The Way We Work Now

The time for algorithmic job hunting has come, of course.
Look, it's awkward to say it, but you need a paid membership to read this.
I know you feel rejected, but it's not you. It's me.
This is the Free Edition of the newsletter and, well, it's free to receive in your inbox every week. But to access this online archive, you need a paid membership.
Read a sample of the Free Edition
Subscribe
* or
Sign in
*(you have spent money in worse ways)