March 24, 2023
Free Edition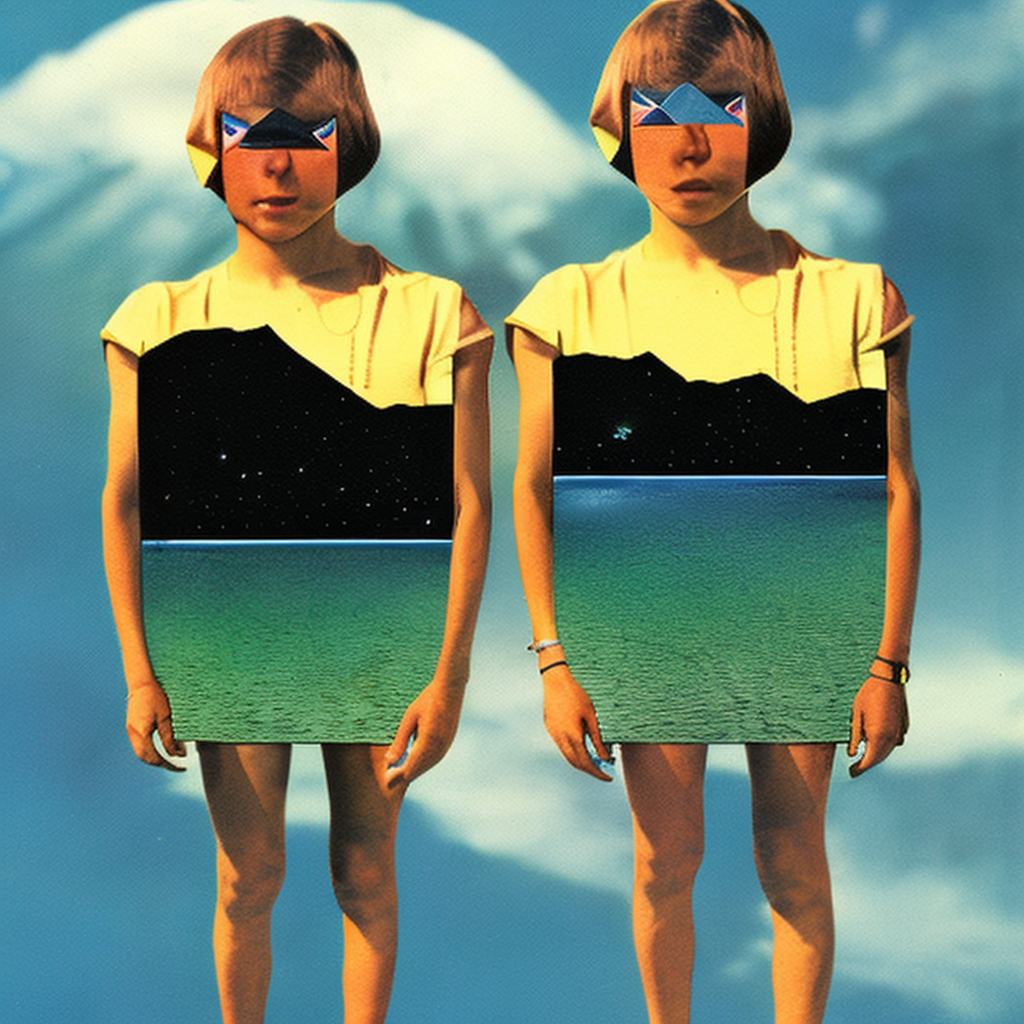 In This Issue
---
Somebody has a copy of everything you said in the last few years and could eventually create an AI clone of you
Non-tech people start to realize that AI can do a better job than their worst employees
OpenAI researchers take a look at the job market and say "uh-oh"
In 1980, the US employed 750,000 typists
Middle managers and executives: your days are numbered
When you feel like you are falling in love with AI you should really have a cold shower
Anthropic's Claude AI is in charge of the jokes this week
P.s.: This week's Splendid Edition of Synthetic Work is titled The Perpetual Garbage Generator and it's focused on how AI is impacting the Publishing industry.
Look, it's awkward to say it, but you need a paid membership to read this.
I know you feel rejected, but it's not you. It's me.
This is the Free Edition of the newsletter and, well, it's free to receive in your inbox every week. But to access this online archive, you need a paid membership.
Read a sample of the Free Edition
Subscribe
* or
Sign in
*(you have spent money in worse ways)