💥 Google's AI chatbot Bard now available for everyone! No more waitlists and loads of new features added! 💻🤖
May 10 2023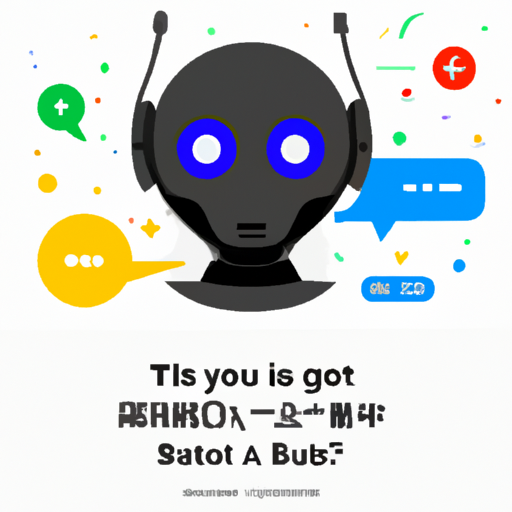 Google is expanding its AI chatbot Bard with new features, including the ability to support Japanese and Korean languages, visual search, and a dark mode. The chatbot is now also available in English across 180 countries without a waitlist. Future features include AI image generation from Adobe, and integration with third-party web services like Instacart and OpenTable. Google emphasizes that Bard remains an experimental chatbot and not a replacement for its search engine.
What does it mean?
AI chatbot - A computer program designed to simulate conversation with human users, using artificial intelligence technology.
Dark mode - A display setting that reduces the light emitted by the screen, making the interface appear darker and easier on the eyes in low-light conditions.
AI image generation - A technology that uses artificial intelligence to generate new images. In this case, the AI will be integrated with Adobe software.
Third-party web services - Web-based platforms and applications developed by companies other than Google (in this case), which can be integrated with Google's chatbot. Examples could include Instacart, for grocery delivery, and OpenTable, for booking restaurant reservations.
Does reading the news feel like drinking from the firehose? Do you want more curation and in-depth content? Perhaps you'd like to subscribe to the Synthetic Work newsletter.

If you want to understand how artificial intelligence is transforming companies and their workforce, your industry, our economy, and the entire society, this newsletter is for you.

CEOs
CIOs
Chief Investment Officers
Chief People Officers
Chief Revenue Officers
CTOs
EVPs of Product
Managing Directors
VPs of Marketing
VPs of R&D
Board Members

and many other smart people.

They are turning the most transformative technology of our times into their biggest business opportunity ever.

What about you?