🚀 Nvidia soars to a staggering $1 trillion valuation, fueled by the phenomenal rise of AI! 🧠💥
May 31 2023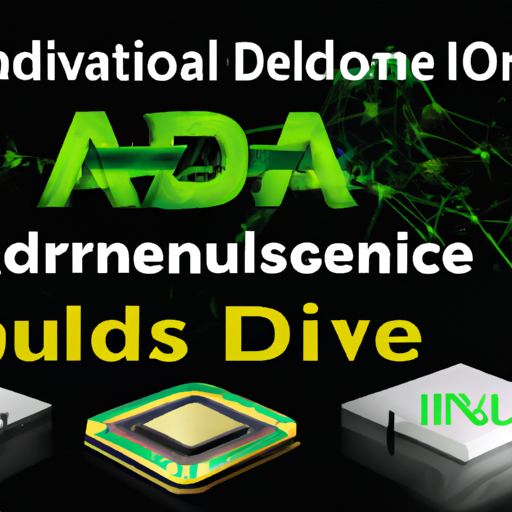 Nvidia's valuation soared to $1 trillion on Tuesday as tech firms increasingly adopt generative AI tools in their products, with the company's chips being the core component for AI development. The milestone puts Nvidia alongside major tech companies such as Apple, Microsoft, Amazon, and Google, which have previously surpassed the trillion-dollar valuation mark.
What does it mean?
Generative AI: a type of artificial intelligence that focuses on creating new content or designs, such as images, text, or sounds, based on existing data patterns. Valuation: the analytical process of determining the current (or projected) worth of an asset or a company. Trillion-dollar valuation mark: a financial milestone indicating that a company's market value has reached $1 trillion or more. Market value: the total value of a company's outstanding shares of stock, used to determine the size of a company within its industry or sector.
Does reading the news feel like drinking from the firehose? Do you want more curation and in-depth content? Perhaps you'd like to subscribe to the Synthetic Work newsletter.

If you want to understand how artificial intelligence is transforming companies and their workforce, your industry, our economy, and the entire society, this newsletter is for you.

CEOs
CIOs
Chief Investment Officers
Chief People Officers
Chief Revenue Officers
CTOs
EVPs of Product
Managing Directors
VPs of Marketing
VPs of R&D
Board Members

and many other smart people.

They are turning the most transformative technology of our times into their biggest business opportunity ever.

What about you?