Adobe introduces Firefly 2 and gives a preview of additional AI features
October 12 2023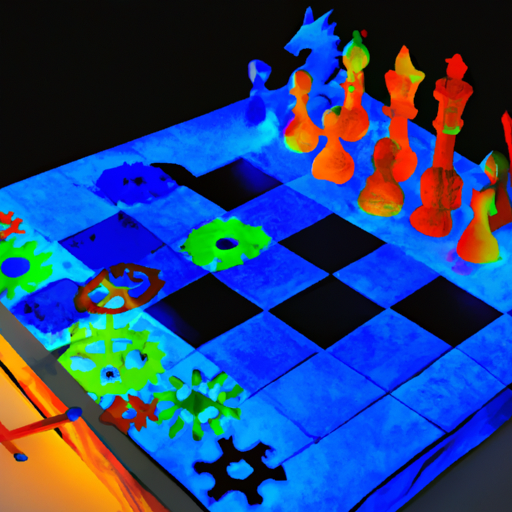 Adobe has unveiled an array of AI products, services and features during its annual Adobe MAX conference, including an updated version of generative AI model, Firefly Image 2, with improved prompt understanding and heightened photorealism. Adobe also launched features such as Generative Match, which enables image generation in a particular style using a reference image, intensifying the company's rivalry with creative software competitor Canva. Defying criticism over copyright issues, Adobe announced that Firefly Image 2 is fed on licensed content and expired copyright material, suggesting moves to comply with copyright regulations. Adobe also showcased GenStudio, a new AI program enabling businesses to customize Firefly to meet their requirements, stepping up the competition with AI image creation leaders DALL-E 3 and Midjourney.
What does it mean?
AI products: These are technological goods such as software or hardware that are built with artificial intelligence technology. They can perform tasks that normally require human intelligence, such as understanding language, learning, reasoning, problem solving, and others.
AI services: These are offerings provided by companies that use artificial intelligence technology. The services might include things like AI-powered customer support, data analysis, or personalized recommendations.
Generative AI model: This refers to an artificial intelligence model that can create new content that is similar to a given input. For instance, they can be used to create new images that resemble a set of training images.
Prompt understanding: This is a function of an AI model that allows it to understand and respond to prompts or instructions. For example, you might prompt an image generation model to produce an image of a forest, and it would generate this based on its prior training.
Photorealism: A style of art or technology outputs (like AI-generated images) that is so detailed, it closely resembles a high-quality photograph.
Generative Match: This is a function that allows an AI model to generate an image that matches a given style using a reference image. Direct application of this kind of technology can be seen in cases where you want an AI to create a new image that looks like it belongs in a particular artistic style or series.
Copyright regulations: The laws and rules around/how original creators of work control how their material is used by others. Violating copyright regulations can result in legal penalties.
GenStudio: A tool developed by Adobe that uses AI technology, allowing businesses to adjust and customize the functionality of other software (in this case, Firefly) according to their different needs and requirements.
Does reading the news feel like drinking from the firehose?

Do you want more curation and in-depth content?

Then, perhaps, you'd like to subscribe to the Synthetic Work newsletter.
---
Many business leaders read Synthetic Work, including:

CEOs
CIOs
Chief Investment Officers
Chief People Officers
Chief Revenue Officers
CTOs
EVPs of Product
Managing Directors
VPs of Marketing
VPs of R&D
Board Members

and many other smart people.

They are turning the most transformative technology of our times into their biggest business opportunity ever.

What about you?