Adobe made a symbol to motivate labeling of AI-produced content
October 12 2023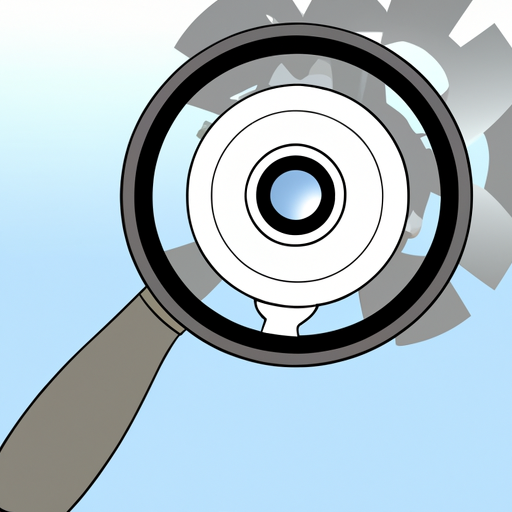 Adobe, in collaboration with other companies, has established an "icon of transparency" via the Coalition for Content Provenance and Authenticity (C2PA). The symbol can be attached to content, indicating whether it was produced using AI tools. This information, including the AI tools utilised and the content's ownership, is included in the metadata of images, videos, and PDFs. The objective of the symbol is to stimulate transparency concerning AI-generated data, especially due to the rising concerns of authenticity with the advent of deepfake technology. The C2PA, which owns the trademark for the symbol, is occupied by companies like Intel, Arm, Microsoft, Truepic, and Adobe.
What does it mean?
Metadata: Data that provides information about other data. In context, it refers to the information about the images, videos, or PDFs such as its creation date, author, last edited date, etc.
Deepfake technology: A type of artificial intelligence technology that manipulates or fabricates visual and audio content to make it appear real, making it seem like someone said or did something they didn't.
C2PA (Coalition for Content Provenance and Authenticity): A group of companies that aim to address the issue of manipulated content. They work on developing technical standards for verifying the source and history of a piece of content.
Does reading the news feel like drinking from the firehose?

Do you want more curation and in-depth content?

Then, perhaps, you'd like to subscribe to the Synthetic Work newsletter.
---
Many business leaders read Synthetic Work, including:

CEOs
CIOs
Chief Investment Officers
Chief People Officers
Chief Revenue Officers
CTOs
EVPs of Product
Managing Directors
VPs of Marketing
VPs of R&D
Board Members

and many other smart people.

They are turning the most transformative technology of our times into their biggest business opportunity ever.

What about you?