AI21 secures an additional $53 million to compete with OpenAI in the enterprise generative AI space
November 21 2023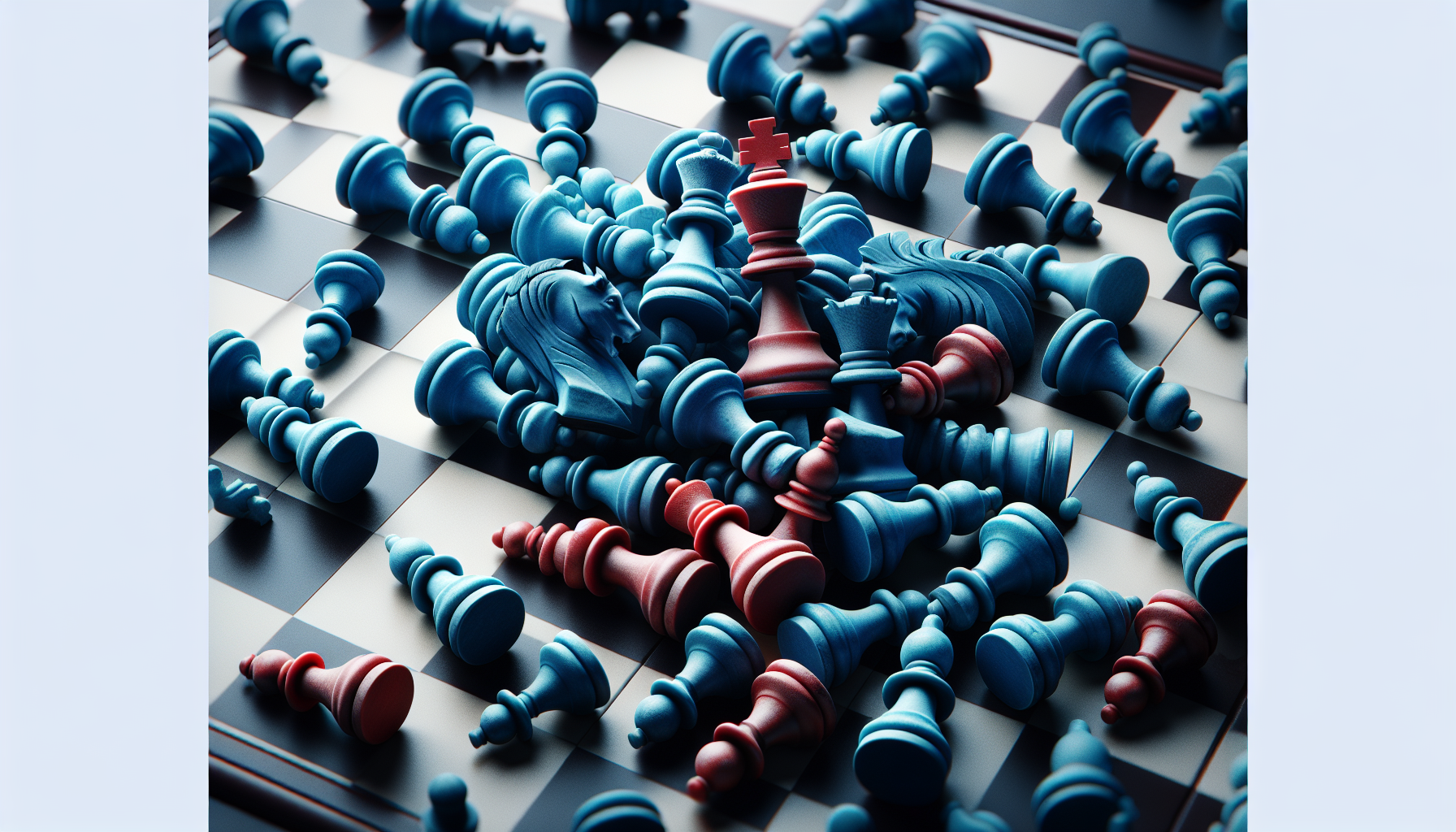 Amidst internal turmoil at competitor OpenAI, AI21 has capitalized on the opportunity by raising an additional $53 million in series C funding, bringing their total funding to $336 million, signaling increased stability and growth in serving enterprise companies with generative AI systems. AI21 contrasts itself with OpenAI by offering a more hands-on, "white-glove" service, emphasizing the importance of task-specific AI systems over general large language models (LLMs). The company, led by co-founder Yoav Shoham and with 250 employees in Tel Aviv, has gained backing from major investors like Intel Capital and Comcast Ventures, along with notable figures like former US Ambassador to Israel, Tom Nides, on their board. Shoham criticizes OpenAI's broad approach and predicts a shift in the industry from LLMs to more defined 'AI systems' that better meet enterprise needs. AI21's commitment to tailored solutions has seen success, with its summarization model outperforming competitors like GPT-4 in tests by a financial institution, reflecting the rising enterprise interest in specialized generative AI.
What does it mean?
Internal turmoil: A situation within a company or organization where there is disagreement, disorganization, or conflict among the members or employees that can affect its performance and stability.
Series C funding: The third round of financing for a startup from venture capitalists, typically used to scale the company, grow significantly, and prepare for a future event such as an IPO.
Generative AI systems: Artificial intelligence programs designed to generate new content, predictions, or data that did not previously exist, based on patterns and knowledge it has learned.
White-glove service: High-quality, personalized customer service that extends beyond basic offerings, usually implying special care and attention to details.
Task-specific AI systems: Artificial intelligence algorithms or programs that are designed and trained for a particular function or task rather than being capable of performing any AI-related function.
Large Language Models (LLMs): A type of AI that uses extensive data from language to understand and generate human-like text, capable of performing multiple language tasks.
Co-founder: An individual who, along with one or more other individuals, establishes a business or startup.
Intel Capital: The venture capital investment arm of the Intel Corporation, which focuses on investments in technology startups.
Comcast Ventures: The venture capital affiliate of Comcast Corporation that invests in innovative businesses.
Board: A group of individuals elected to represent shareholders and meet regularly to set company policies and make decisions on major company issues.
Enterprise: A business or company, particularly a large one.
Outperforming: Doing better than competitors in terms of some measurable factor, such as speed, accuracy, or efficiency.
GPT-4: An advanced large language model developed by OpenAI known for its ability to understand and generate human-like text based on input it receives.
Summarization model: A type of artificial intelligence system designed to read, analyze, and condense long pieces of text into shorter summaries while retaining the main points and meaning.
Does reading the news feel like drinking from the firehose?

Do you want more curation and in-depth content?

Then, perhaps, you'd like to subscribe to the Synthetic Work newsletter.
---
Many business leaders read Synthetic Work, including:

CEOs
CIOs
Chief Investment Officers
Chief People Officers
Chief Revenue Officers
CTOs
EVPs of Product
Managing Directors
VPs of Marketing
VPs of R&D
Board Members

and many other smart people.

They are turning the most transformative technology of our times into their biggest business opportunity ever.

What about you?