Amazon plans to invest up to $4 billion in Anthropic, an AI start-up
September 25 2023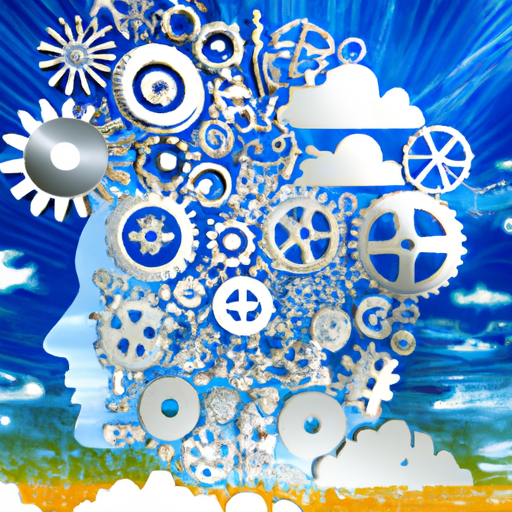 Amazon plans to invest up to $4bn in artificial intelligence (AI) start-up Anthropic, in a bid to rival companies like Microsoft, Google, and Nvidia. Amazon will initially invest $1.25bn for a minority stake, with potential for future investment. Anthropic will use Amazon's cloud computing platform and AI chips to develop its models. The partnership marks Amazon's latest push to further its efforts in generative AI technology. Despite having previously used Google's chips and cloud services, Anthropic's move towards Amazon seemingly indicates a shift in alliance. Amazon's strategy differs from rivals, focusing on providing customers with choice and security rather than establishing exclusive partnerships.
What does it mean?
Artificial Intelligence (AI): A branch of computer science that tries to simulate or replicate human intelligence in machines.
Start-up: A newly established business, usually small, started by one or more entrepreneurs to bring a unique product or service to the market.
Minority stake: Owning less than 50% of a company's shares, and therefore, not having control over that company.
Cloud Computing: A technology that uses the internet and remote servers to store and process data, rather than using a local server or personal computer.
AI chips: Specialized pieces of hardware designed to help computers perform tasks related to artificial intelligence more efficiently.
Generative AI technology: A type of artificial intelligence that uses models to generate new data that mirrors the data it was trained on. It can create realistic products like images, music, speech, and more.
Exclusive partnerships: An agreement between two businesses in which one or both promise not to enter into similar agreements with other companies.
Does reading the news feel like drinking from the firehose?

Do you want more curation and in-depth content?

Then, perhaps, you'd like to subscribe to the Synthetic Work newsletter.
---
Many business leaders read Synthetic Work, including:

CEOs
CIOs
Chief Investment Officers
Chief People Officers
Chief Revenue Officers
CTOs
EVPs of Product
Managing Directors
VPs of Marketing
VPs of R&D
Board Members

and many other smart people.

They are turning the most transformative technology of our times into their biggest business opportunity ever.

What about you?