Amazon plans to offer AI skills training to 2 million individuals by 2025 through its AI Ready commitment
November 20 2023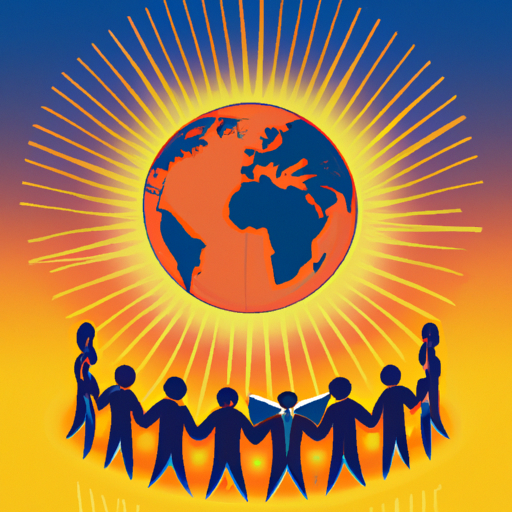 Amazon has announced its AI Ready initiative, pledging to provide free AI skills training to 2 million people worldwide by 2025 to meet the growing demand for AI talent, as an AWS study highlights employers' struggle to find skilled AI professionals and the salary premium of up to 47% for workers with AI expertise. To facilitate AI education, Amazon is introducing free AI and generative AI courses, a Generative AI Scholarship in partnership with Udacity for high school and university students, and a collaboration with Code.org to help students learn about generative AI. These efforts complement Amazon's broader commitment to upskill individuals in cloud computing, with AWS already having trained over 21 million people and aiming to train 29 million people by 2025.
What does it mean?
AI Ready initiative: A program or strategy created by an organization to prepare for and incorporate artificial intelligence technologies.
AWS: Amazon Web Services, a subsidiary of Amazon that provides on-demand cloud computing platforms and APIs to individuals, companies, and governments, on a metered pay-as-you-go basis.
AI talent: Professionals who have the skills and knowledge to work with artificial intelligence technologies.
AI skills training: Education and instruction provided to individuals to equip them with knowledge and expertise in artificial intelligence.
Salary premium: Additional compensation that employees with certain skills, like AI expertise, can command due to high demand and a short supply of qualified professionals.
Generative AI: A branch of artificial intelligence that involves algorithms and models capable of creating content, including text, images, or music, that is new and original, often by learning patterns from existing data.
Generative AI Scholarship: A financial aid program designed to support the education of high school and university students in the field of generative artificial intelligence.
Udacity: An online learning platform that offers courses aimed at professionals looking to improve their technology skills, including programming, data science, and artificial intelligence.
Code.org: A non-profit organization dedicated to expanding access to computer science in schools and increasing participation by young women and students from other underrepresented groups.
Upskill: The process of teaching an employee new skills or of improving an employee's current skills.
Cloud computing: The delivery of computing services—including servers, storage, databases, networking, software, analytics, and intelligence—over the internet ("the cloud") to offer faster innovation, flexible resources, and economies of scale.
Does reading the news feel like drinking from the firehose?

Do you want more curation and in-depth content?

Then, perhaps, you'd like to subscribe to the Synthetic Work newsletter.
---
Many business leaders read Synthetic Work, including:

CEOs
CIOs
Chief Investment Officers
Chief People Officers
Chief Revenue Officers
CTOs
EVPs of Product
Managing Directors
VPs of Marketing
VPs of R&D
Board Members

and many other smart people.

They are turning the most transformative technology of our times into their biggest business opportunity ever.

What about you?