Automattic Unveils AI-Powered Writing Companion for WordPress Users
June 7 2023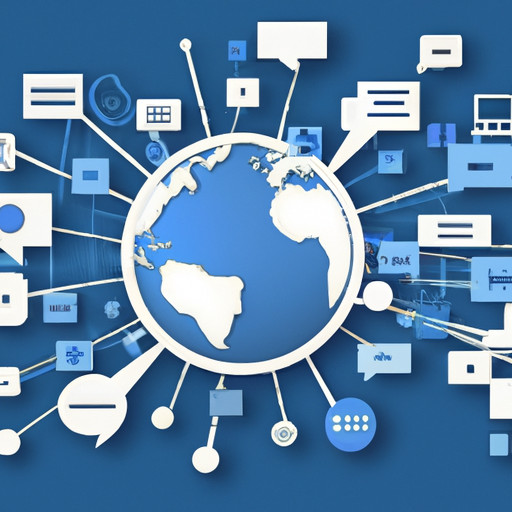 Automattic, the company behind WordPress.com, has introduced an AI assistant for its content management system that integrates with WordPress.com and Jetpack-powered sites. The AI assistant can generate text based on user prompts, create structured lists and tables, and change the tonality of a post. It also offers summary creation, title suggestions, and translation support for 12 languages. The Jetpack AI Assistant block allows users a 20-request free trial before requiring a $10 per month subscription. This launch follows AI-powered feature introductions in writing tools from companies like Google, Microsoft, Notion, and Grammarly.
What does it mean?
Content management system: a software application that allows users to create, manage, and modify digital content on a website.
Jetpack-powered sites: websites that use Jetpack, a WordPress plugin that adds various features and enhancements, including security, performance, and design tools.
Block: a modular unit in the WordPress editor that can be used to create and customize content, such as paragraphs, images, or buttons.
Does reading the news feel like drinking from the firehose? Do you want more curation and in-depth content? Perhaps you'd like to subscribe to the Synthetic Work newsletter.

If you want to understand how artificial intelligence is transforming companies and their workforce, your industry, our economy, and the entire society, this newsletter is for you.

CEOs
CIOs
Chief Investment Officers
Chief People Officers
Chief Revenue Officers
CTOs
EVPs of Product
Managing Directors
VPs of Marketing
VPs of R&D
Board Members

and many other smart people.

They are turning the most transformative technology of our times into their biggest business opportunity ever.

What about you?