Cohere introduces Embed V3 for large business LLM applications
November 2 2023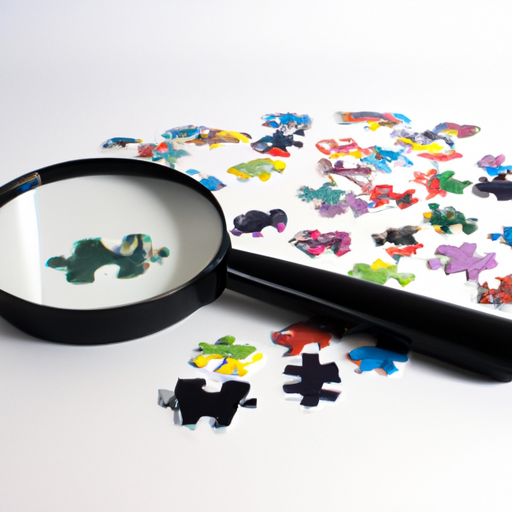 AI start-up Cohere has launched Embed V3, a new iteration of its embedding model, which is designed for semantic search and applications leveraging large language models (LLMs). The model bypasses shortcoming of previous models, which struggled to handle data noise and usually ranked documents incorrectly. Embed V3 employs better semantic understanding to rank documents more accurately and also outperforms other models such as OpenAI's ada-002 in terms of standard benchmarks. Various applications such as search, classification, and clustering can utilize Embed V3, and it is available in different embedding sizes and languages. The model also aids in reducing operational costs of the vector database, a significant factor in running LLM applications.
What does it mean?
AI start-up: A new or recently established business that uses artificial intelligence technology in its products, services, or operating model.
Embed V3: The third version of an embedding model developed by AI start-up Cohere, designed for better semantic understanding and more accurate document ranking.
Embedding model: A type of machine learning model used to convert words or phrases from text into numerical vectors, allowing computers to understand and process them for tasks such as semantic search or language understanding.
Semantic search: An approach to searching for information that seeks to understand the intent and contextual meaning of a search query, rather than simply matching keywords.
Large language models (LLMs): AI models trained on extensive amounts of text data to understand and generate human-like text.
Data noise: Irrelevant or meaningless data that can interfere with the analysis or interpretation of the data.
OpenAI's ada-002: A specific model developed by OpenAI, a leading organization in artificial intelligence research.
Standard benchmarks: Established standards or points of reference against which products or performance may be compared or assessed.
Vector database: A type of database optimized for storing and querying data as vectors, often used in machine learning and AI applications.
Clustering: A machine learning technique that involves dividing a set of data into groups based on similarity
Does reading the news feel like drinking from the firehose?

Do you want more curation and in-depth content?

Then, perhaps, you'd like to subscribe to the Synthetic Work newsletter.
---
Many business leaders read Synthetic Work, including:

CEOs
CIOs
Chief Investment Officers
Chief People Officers
Chief Revenue Officers
CTOs
EVPs of Product
Managing Directors
VPs of Marketing
VPs of R&D
Board Members

and many other smart people.

They are turning the most transformative technology of our times into their biggest business opportunity ever.

What about you?