Dell and Meta collaborate to provide Llama 2 open source AI for onsite business users
October 31 2023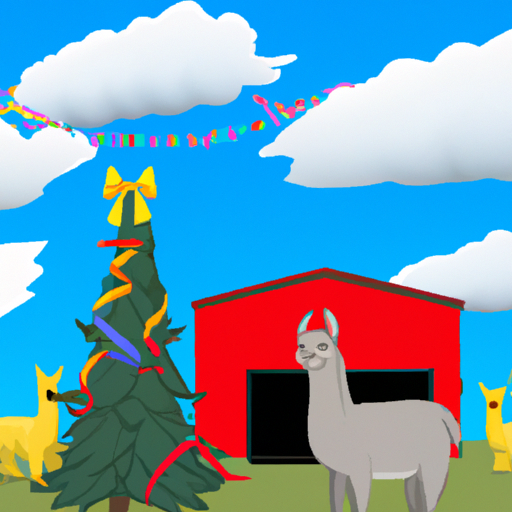 Dell Technology is enhancing its AI support by adding Meta's open source Llama 2 large language model (LLM) to its lineup of Dell Validated Design for Generative AI hardware and on-premises deployment solutions. The move facilitates enterprise adoption of Llama 2, which has been supported by multiple cloud providers since its release by Meta in July. Dell's partnership is unique as it introduces LLM on-premises deployment. Dell is also implementing Llama 2 for its own use. The partnership aims to increase understanding of how enterprises utilize Llamas to improve the broad functionality of its stack. Dell, which uses Llama 2 internally, will offer guidance to its enterprise customers on deploying the model and using it to develop applications.
What does it mean?
AI: Stands for Artificial Intelligence, which is a branch of computer science that is focused on creating machines or software that exhibit human intelligence.
Open source: It refers to a type of software that is released with a license allowing anyone to inspect, modify, enhance and share it. Open-source software is typically developed in a collaborative public manner.
Llama 2 large language model (LLM): This is a specific type of artificial intelligence software developed by Meta. It's designed to understand and generate human language by processing large amounts of text.
Dell Validated Design for Generative AI: These are specific hardware and resource recommendations from Dell that are validated to optimize performance for generative AI tasks, which involve creating new output (like images, sound, or text) based on input data.
On-premises deployment: This means to install and run software on the physical premises (or servers) of the entity utilizing it, in contrast to running it on the cloud.
Enterprise adoption: This term refers to businesses or organizations implementing and using a certain technology or system.
Cloud providers: Companies that offer some portion of cloud computing services, typically Infrastructure as a Service (IaaS), Software as a Service (SaaS) or Platform as a Service (PaaS) to other businesses.
Stack: In software or technology terms, a stack refers to a set of software applications or technologies that work together to provide a complete system or platform.
Deploying the model: This means to implement or install the AI model (in this case the Llama 2 model) into a live environment where it can perform its intended functions.
Does reading the news feel like drinking from the firehose?

Do you want more curation and in-depth content?

Then, perhaps, you'd like to subscribe to the Synthetic Work newsletter.
---
Many business leaders read Synthetic Work, including:

CEOs
CIOs
Chief Investment Officers
Chief People Officers
Chief Revenue Officers
CTOs
EVPs of Product
Managing Directors
VPs of Marketing
VPs of R&D
Board Members

and many other smart people.

They are turning the most transformative technology of our times into their biggest business opportunity ever.

What about you?