Discover Character.AI: This Andreessen Horowitz-backed chatbot sensation hits 1.7 million installs within its debut week! 🚀
May 31 2023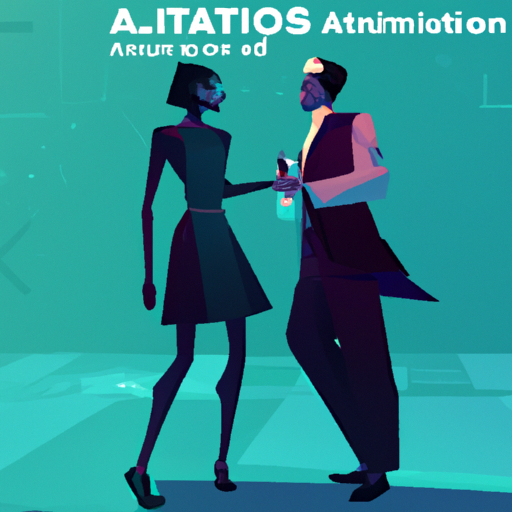 Character.AI, an AI app created by ex-Google researchers and backed by a16z, has reported over 1.7 million new installs within its first week on the market. The company, valued at $1 billion, enables users to create customizable AI companions with unique personalities. Its founders, Noam Shazeer and Daniel De Freitas, previously led a team at Google, developing the LaMDA language model for conversational AI experiences. Character.AI launched globally on May 23 and saw significant downloads, particularly in large Android markets like Indonesia, the Philippines, Brazil, and the US. The app's rapid growth may have been influenced by the popularity of its preceding web experience, which attracted over 200 million visits per month.
What does it mean?
a16z: a shorthand reference to the venture capital firm Andreessen Horowitz, which invests in technology companies.
LaMDA: a language model developed by Google, designed to improve conversational AI experiences by understanding and generating human-like responses in a wide variety of topics.
Conversational AI: a type of artificial intelligence that enables computers to engage in human-like conversations, usually through chatbots or voice assistants.
Valuation: the analytical process of determining the current (or projected) worth of an asset or a company.
Does reading the news feel like drinking from the firehose? Do you want more curation and in-depth content? Perhaps you'd like to subscribe to the Synthetic Work newsletter.

If you want to understand how artificial intelligence is transforming companies and their workforce, your industry, our economy, and the entire society, this newsletter is for you.

CEOs
CIOs
Chief Investment Officers
Chief People Officers
Chief Revenue Officers
CTOs
EVPs of Product
Managing Directors
VPs of Marketing
VPs of R&D
Board Members

and many other smart people.

They are turning the most transformative technology of our times into their biggest business opportunity ever.

What about you?