ElevenLabs offers translation of video and audio into 20 languages through AI Dubbing
October 10 2023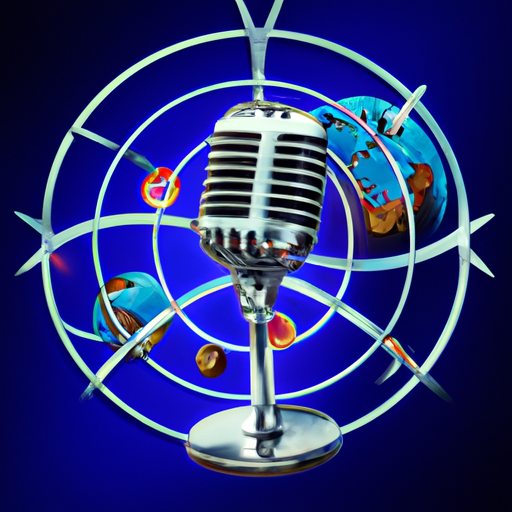 ElevenLabs, a voice cloning and synthesis startup, has launched AI Dubbing, a product that translates speech into more than 20 languages. Aimed at content creators who lack resources for manual translations, the tool detects speaking voices, transcribes and translates speech, then dubs audio or video content using AI programming that retains the original speaker's voice characteristics. The service follows the launch of separate tools for voice cloning and text-to-speech synthesis, and spots a market that was worth $1.2bn in 2022 in a sector seeing a compound average growth rate of more than 15%.
What does it mean?
Voice cloning: The process of creating a realistic computer-generated replica or 'clone' of a person's voice.
Synthesis: In this context, it refers to the production of a sound or voice by artificially combining different elements.
AI Dubbing: A process that uses artificial intelligence to automatically translate and synchronize audio or video content in different languages while preserving the speaker's voice characteristics.
Content creators: Individuals or teams who produce and share original information, ideas, or media.
Text-to-speech synthesis: Conversion of written text into spoken voice by a computer.
Compound average growth rate: A measure that represents the average growth rate of an investment over a certain period of time, taking into consideration the effect of compounding. In this context, it is used to express the average growth of a sector year after year.
Sector: A division or part of the economy that comprises businesses that engage in similar business activities.
Does reading the news feel like drinking from the firehose?

Do you want more curation and in-depth content?

Then, perhaps, you'd like to subscribe to the Synthetic Work newsletter.
---
Many business leaders read Synthetic Work, including:

CEOs
CIOs
Chief Investment Officers
Chief People Officers
Chief Revenue Officers
CTOs
EVPs of Product
Managing Directors
VPs of Marketing
VPs of R&D
Board Members

and many other smart people.

They are turning the most transformative technology of our times into their biggest business opportunity ever.

What about you?