EU permits select AI startups to use its supercomputers for model training
September 13 2023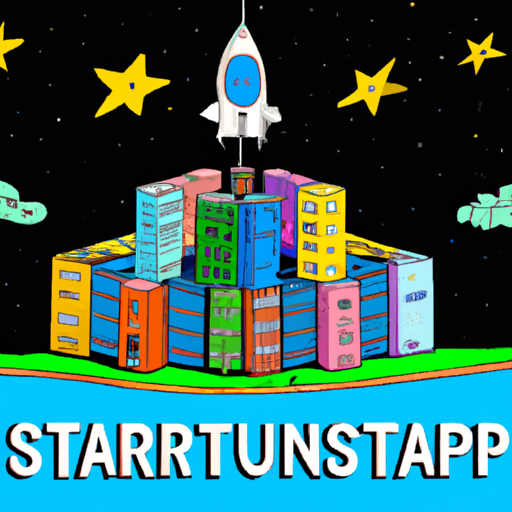 The European Union is planning to allow startups access to its high performance computing (HPC) supercomputers to train AI models, as long as they conform to the bloc's AI governance program. Although access to the supercomputers is currently available via a EuroHPC Access Calls for proposals process, the EU is planning a new initiative targeted at ethical and responsible AI startups. This news was announced by EU president Ursula von der Leyen during her annual 'State of the Union' address, where she also voiced concerns about the potential harmful consequences of AI.
What does it mean?
High performance computing (HPC): Refers to the use of supercomputers and parallel processing techniques for solving complex computational problems.
Train AI models: It is the process of making a computer system learn by feeding it with data and allowing it to adjust and improve its performance.
Does reading the news feel like drinking from the firehose? Do you want more curation and in-depth content? Perhaps you'd like to subscribe to the Synthetic Work newsletter.

If you want to understand how artificial intelligence is transforming companies and their workforce, your industry, our economy, and the entire society, this newsletter is for you.

CEOs
CIOs
Chief Investment Officers
Chief People Officers
Chief Revenue Officers
CTOs
EVPs of Product
Managing Directors
VPs of Marketing
VPs of R&D
Board Members

and many other smart people.

They are turning the most transformative technology of our times into their biggest business opportunity ever.

What about you?