Experience Enhanced iPad Compatibility and Shortcuts Integration with the Latest ChatGPT on iOS Update!
June 8 2023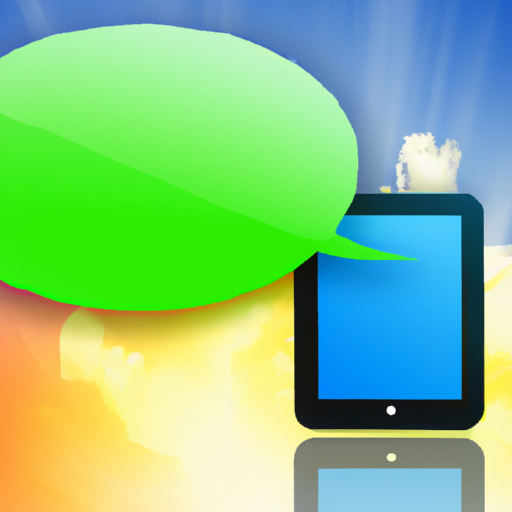 OpenAI has updated ChatGPT for iPads, optimizing it for full-screen display and enhancing its features with drag and drop, Siri support, and Shortcuts integration. While maintaining the chat interface and options to switch between GPT-3.5 and GPT-4, the update enables users to drag messages from the chat interface into other apps and interact with ChatGPT using Siri and Apple's Shortcuts feature.
What does it mean?
GPT-3.5 and GPT-4: Versions of Generative Pre-trained Transformer, an AI language model developed by OpenAI. GPT-3.5 is an earlier version while GPT-4 is a more advanced and newer version.
Shortcuts: A feature on Apple devices that allows users to create custom automated workflows for performing various tasks with multiple apps.
Does reading the news feel like drinking from the firehose? Do you want more curation and in-depth content? Perhaps you'd like to subscribe to the Synthetic Work newsletter.

If you want to understand how artificial intelligence is transforming companies and their workforce, your industry, our economy, and the entire society, this newsletter is for you.

CEOs
CIOs
Chief Investment Officers
Chief People Officers
Chief Revenue Officers
CTOs
EVPs of Product
Managing Directors
VPs of Marketing
VPs of R&D
Board Members

and many other smart people.

They are turning the most transformative technology of our times into their biggest business opportunity ever.

What about you?