Fakespot Chat, Mozilla's initial LLM, provides product research assistance for online shoppers through an AI chatbot
November 9 2023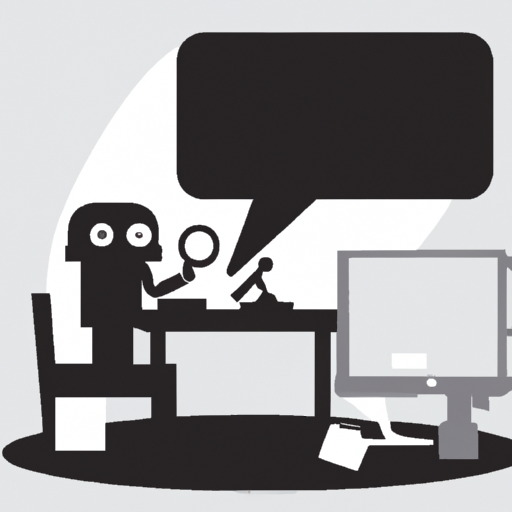 Mozilla has launched Fakespot Chat, a large language model AI that provides information about products to online shoppers and combats fake online reviews. This comes after Mozilla acquired Fakespot, a startup that uses AI and machine learning to detect fraudulent product reviews. While fake reviews are often generated by AI, Fakespot uses AI technologies to enhance trust in the online shopping process. Fakespot Chat, which launched into testing this week, enables consumers to ask an AI chatbot about a product they're considering, and it uses AI and machine learning to sift through both genuine and fake product reviews to respond to the user's queries. The tool can be accessed through Fakespot Analyzer or the firm's browser extension, and does not require users to set up an account.
What does it mean?
Large language model AI: A type of artificial intelligence system that is trained to understand, generate, and interpret human language.
Fraudulent product reviews: Fake reviews that misrepresent the quality, performance, or value of a product, often written by people paid to write them or by bots using AI.
Fakespot Analyzer: A tool developed by Fakespot that uses artificial intelligence to detect fake or fraudulent reviews about products on the internet.
Browser extension: A plug-in that extends the functionality of a web browser. Some extensions are authored using web technologies such as HTML, JavaScript, and CSS.
AI chatbot: A computer program designed to simulate human conversation, or chat, through artificial intelligence. This can include text-based conversation, internet-based calls, and even face-to-face interaction with robotics.
Does reading the news feel like drinking from the firehose?

Do you want more curation and in-depth content?

Then, perhaps, you'd like to subscribe to the Synthetic Work newsletter.
---
Many business leaders read Synthetic Work, including:

CEOs
CIOs
Chief Investment Officers
Chief People Officers
Chief Revenue Officers
CTOs
EVPs of Product
Managing Directors
VPs of Marketing
VPs of R&D
Board Members

and many other smart people.

They are turning the most transformative technology of our times into their biggest business opportunity ever.

What about you?