GitHub extends Copilot Chat availability to single users
September 20 2023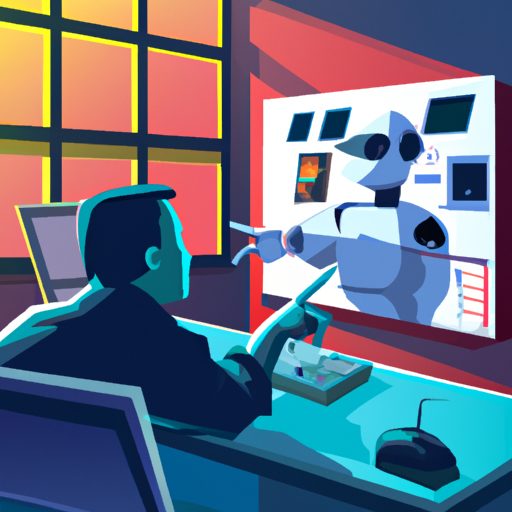 GitHub's AI-based tool, Copilot Chat, a programming-centric chatbot, which was solely accessible to organizations with a Copilot for Business subscription, is now available for individual subscribers. Extra charges will not be applied for existing individual users, who are subscribed at $10/month for GitHub Copilot. Copilot Chat can be used to converse about coding and ask about the code at work in the Integrated Development Environment (IDE). GitHub highlighted that the tool can offer real-time guidance for best coding practices and aid with code analysis and fixing security defects. Notably, GitHub is advocating for the utilization of natural language as a new universal programming language.
What does it mean?
GitHub: A web-based hosting service that offers a version control repository and source code management functionality.
AI-based tool: A tool that utilizes artificial intelligence technology. Artificial intelligence is a branch of computer science that aims to create systems capable of performing tasks that require human intelligence.
Copilot Chat: An artificial intelligence-enabled chatbot developed by GitHub designed to assist with programming-related questions and discussions.
Programming-centric chatbot: A chatbot specifically designed to handle queries and discussions related to computer programming.
Copilot for Business subscription: A premium subscription option offered by GitHub specifically designed for businesses to avail enhanced features of the Copilot Chat function.
Integrated Development Environment (IDE): A software application that provides comprehensive facilities to computer programmers for software development.
Real-time guidance: Immediate and continuous advice or guidance offered at the moment when instructions or information is needed.
Code analysis: The process of analyzing and evaluating the quality of computer code to detect errors or issues that could affect program function.
Security defects: Flaws or vulnerabilities in computer code that makes a software program or system susceptible to potential threats or attacks.
Natural language: A human language, such as English or French, as opposed to a computer language used for writing software or other machine understandable codes.
Universal programming language: A theoretical or proposed computer programming language that could be used and understood universally by all programmers regardless of their primary coding language.
Does reading the news feel like drinking from the firehose?

Do you want more curation and in-depth content?

Then, perhaps, you'd like to subscribe to the Synthetic Work newsletter.
---
Many business leaders read Synthetic Work, including:

CEOs
CIOs
Chief Investment Officers
Chief People Officers
Chief Revenue Officers
CTOs
EVPs of Product
Managing Directors
VPs of Marketing
VPs of R&D
Board Members

and many other smart people.

They are turning the most transformative technology of our times into their biggest business opportunity ever.

What about you?