Google is actively searching to integrate various ad types into its generative AI search
October 25 2023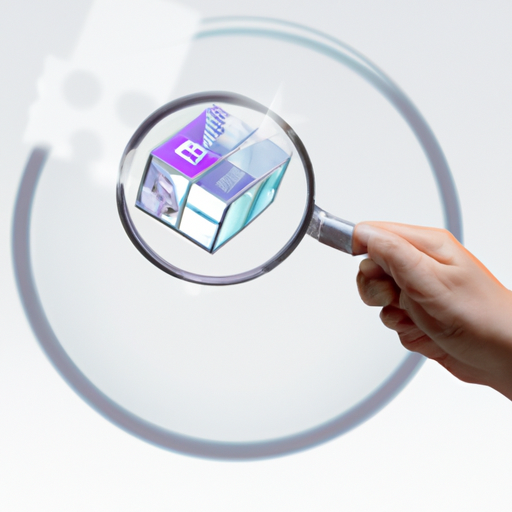 Google confirmed that it is developing different ad formats for its artificial intelligence (AI)-powered search experience. During the company's third quarter earnings call, CEO Sundar Pichai said the plans involve a native ad format suitable for Google's Search Generative Experience (SGE) that is customized to each step of the search process. The AI-based search experience was first introduced to users in the US, before being expanded to Japan and India. Currently, ads appear above and below the SGE results box, but future plans may include customized ads within the SGE. The company did not provide specifics on potential ad formats.
What does it mean?
Artificial Intelligence (AI): A branch of computer science that aims to create machines or software that mimic human intelligence and abilities, such as problem-solving, learning, or language understanding.
Native ad format: An advertising method that integrates ads seamlessly into the platform they appear on, making them look like part of the original content. This is done in an attempt to enhance the user experience and increase the likelihood of engagement with the ad.
Google's Search Generative Experience (SGE): The term might refer to a Google's feature or service related to the search process, possibly using artificial intelligence techniques to provide users more helpful and personalized search results. The exact meaning might be more context-dependent since there are no widely agreed definitions of this term.
Earnings call: A conference call between the management of a public company, analysts, investors, and the media to discuss the company's financial results during a given reporting period like a quarter or a fiscal year.
Does reading the news feel like drinking from the firehose?

Do you want more curation and in-depth content?

Then, perhaps, you'd like to subscribe to the Synthetic Work newsletter.
---
Many business leaders read Synthetic Work, including:

CEOs
CIOs
Chief Investment Officers
Chief People Officers
Chief Revenue Officers
CTOs
EVPs of Product
Managing Directors
VPs of Marketing
VPs of R&D
Board Members

and many other smart people.

They are turning the most transformative technology of our times into their biggest business opportunity ever.

What about you?