Greg Brockman resigns from OpenAI following the sudden dismissal of Sam Altman
November 18 2023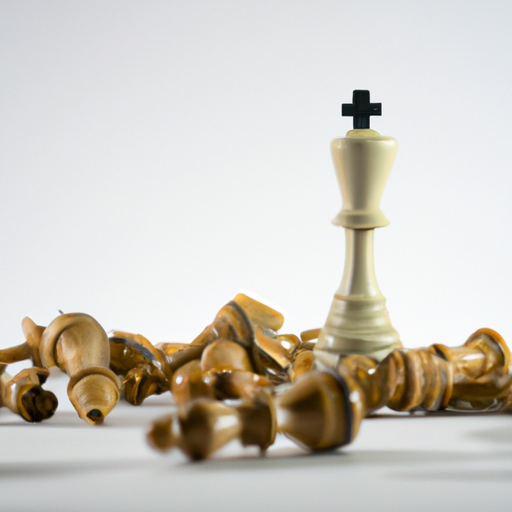 Greg Brockman, co-founder and president of OpenAI, has resigned from the company following the unexpected firing of CEO Sam Altman. Despite assurances earlier in the day that Brockman would stay following a developer conference led by Altman, Brockman announced his departure, deepening the uncertainties at OpenAI. In his departure message, Brockman expressed pride in the company's achievements and reaffirmed his belief in its mission but chose to leave in light of the recent developments. The details surrounding the firings and Brockman's resignation remain undisclosed, with OpenAI, Altman, Brockman, and major backer Microsoft maintaining silence on the matter.
What does it mean?
OpenAI: An AI research lab that focuses on developing and promoting friendly AI for the benefit of humanity.
Co-founder: A person who, in association with one or more other individuals, initiates and helps to establish a business or organization.
President: The senior executive officer of a company or organization, who often oversees day-to-day operations and reports to the CEO or the board of directors.
CEO (Chief Executive Officer): The highest-ranking executive in a company or organization whose primary responsibilities include making major corporate decisions, managing the overall operations and resources, and acting as the main point of communication between the board of directors and corporate operations.
Developer conference: An event where developers and programmers from various companies and backgrounds come together to learn about new technologies, programming languages, tools, and to network with other professionals.
Departure message: A formal statement or communication issued by an individual, often a high-ranking official or executive, announcing their decision to leave their current position or role.
Major backer: An individual or organization that provides substantial financial support or resources to a project or company, often with significant influence or expectations in return.
Does reading the news feel like drinking from the firehose?

Do you want more curation and in-depth content?

Then, perhaps, you'd like to subscribe to the Synthetic Work newsletter.
---
Many business leaders read Synthetic Work, including:

CEOs
CIOs
Chief Investment Officers
Chief People Officers
Chief Revenue Officers
CTOs
EVPs of Product
Managing Directors
VPs of Marketing
VPs of R&D
Board Members

and many other smart people.

They are turning the most transformative technology of our times into their biggest business opportunity ever.

What about you?