Is the new Alexa from Amazon smarter and possibly more humorous?
September 20 2023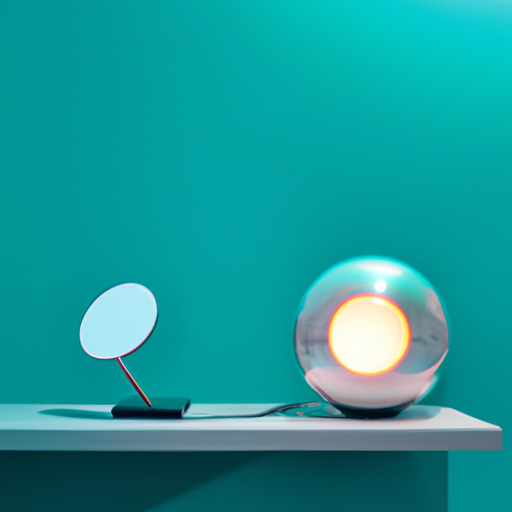 Amazon has announced a major upgrade to its Alexa voice assistant at a recent hardware event. The revamped Alexa will be powered by the new Alexa large language model (LLM) which will enable it understand conversational phrases, interpret context better and fulfill multiple tasks from a single command. The updated system will allow for more intuitive voice commands, wherein a user can refer to the 'new light' they just added to their smart home setup and Alexa would be able to understand and rectify it. The LLM will also bring about more customization features such as setting up routines using only voice commands. However, the company has shared that the superpowered Alexa might not always be free and could charge users for additional complex tasks and services.
What does it mean?
Alexa voice assistant: This is a digital assistant developed by Amazon. This assistant uses voice recognition, natural language processing, and other technologies to perform tasks such as answering questions, playing music, and controlling smart home devices in response to voice commands.
Alexa large language model (LLM): A newer version of Amazon's Alexa that uses artificial intelligence and machine learning to understand and respond to more complex and conversational phrases and commands from users.
Conversational phrases: This refers to the natural, informal way that people talk in a conversation, as opposed to structured, formal language that a computer might more easily understand.
Smart home setup: This refers to a home equipped with lighting, heating, and electronic devices that can be controlled remotely by phone or computer. Alexa can be used to control these devices with voice commands.
Customization features: These are options that allow users to change the behavior or characteristics of a system or device according to their individual preferences and needs. For example, in the text, customization features refer to setting up routines by using only voice commands.
Does reading the news feel like drinking from the firehose?

Do you want more curation and in-depth content?

Then, perhaps, you'd like to subscribe to the Synthetic Work newsletter.
---
Many business leaders read Synthetic Work, including:

CEOs
CIOs
Chief Investment Officers
Chief People Officers
Chief Revenue Officers
CTOs
EVPs of Product
Managing Directors
VPs of Marketing
VPs of R&D
Board Members

and many other smart people.

They are turning the most transformative technology of our times into their biggest business opportunity ever.

What about you?