LinkedIn activates OpenAI-based reading and writing tools as user count reaches 1 billion
November 1 2023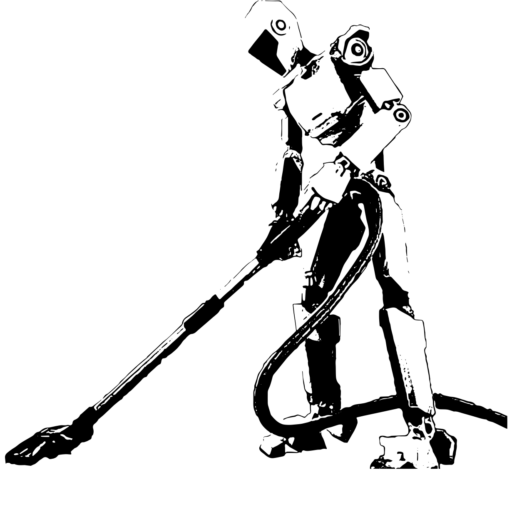 LinkedIn, which expects to surpass the one billion user mark this month, has unveiled its latest advances in artificial intelligence (AI). AI tools soon to be available on the platform will curate personalised content summaries for readers and assist them in creating their own content. The tools will initially be introduced to Premium users and will have applications for enhancing feeds, digesting linked articles, and improving job search experiences. Enriching media like video with generative AI is also in LinkedIn's future plans. Powered by OpenAI, in which Microsoft holds a 49% stake, these features will be personalised to each user's professional profile and activities on the platform. Other schemas include giving users options to ask text-related questions for additional kinds of summaries. These developments aim to enhance user engagement and maintain LinkedIn's relevance. The company also seeks to bolster its Premium avenue that saw a growth of 55% YoY as of last month.
What does it mean?
Artificial Intelligence (AI): A branch of computer science that focuses on creating machines or software that simulate human intelligence—like learning, reasoning, problem-solving, perception, and language understanding.
Premium users: Customers who pay a higher price for additional features, services, or products that are not available in free or lower-cost versions.
Feeds: A stream of updates about the activities of users, companies, or topics someone follows on an online platform.
Generative AI: A type of artificial intelligence model that is able to generate new content like articles, images, or music that never existed before, based on learning patterns from the input data.
OpenAI: An artificial intelligence research lab made up of both for-profit and non-profit branches. OpenAI's mission is to ensure that artificial general intelligence benefits all of humanity.
Professional profile: A detailed description of a person's skills, experience, and qualifications, similar to a resume, used for job searching or networking on professional networking sites like LinkedIn.
Schemas: In this context, it refers to structured frameworks or plans for how AI software programs or features will work or interact.
User engagement: A measure of a user's interaction level with a digital product or service, such as a platform, app, or website.
YoY: Stands for "Year-over-Year". It is a comparison of a statistic for one period to the same period the previous year, used to measure performance or growth.
Does reading the news feel like drinking from the firehose?

Do you want more curation and in-depth content?

Then, perhaps, you'd like to subscribe to the Synthetic Work newsletter.
---
Many business leaders read Synthetic Work, including:

CEOs
CIOs
Chief Investment Officers
Chief People Officers
Chief Revenue Officers
CTOs
EVPs of Product
Managing Directors
VPs of Marketing
VPs of R&D
Board Members

and many other smart people.

They are turning the most transformative technology of our times into their biggest business opportunity ever.

What about you?