Members of ChatGPT Plus can now analyze and upload files in the recent beta version
October 29 2023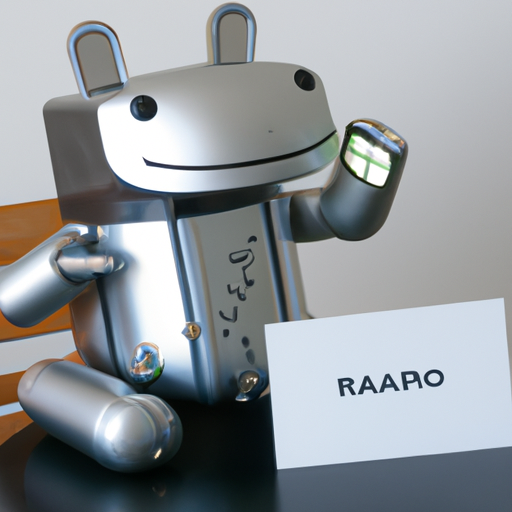 OpenAI is introducing new beta features for ChatGPT Plus members, including the ability to upload files for analysis and "multimodal" support, which predicts user behavior based on context. While these features were traditionally available only in the enterprise plan, they are now accessible for standalone chatbot subscriptions. A prominent feature is the Advanced Data Analysis tool that handles various file types, including image files. In an illustrative use case, a ChatGPT Plus user used DALL-E 3 to create a Pixar-like image from a capybara photo, demonstrating the new update's creative versatility.
What does it mean?
OpenAI: An artificial intelligence research lab consisting of the for-profit arm, OpenAI LP, and its parent company, the non-profit OpenAI Inc.
Beta features: Newly developed functionalities in a product or software that are being tested before they become publicly available.
ChatGPT Plus: A premium version of the ChatGPT artificial intelligence model developed by OpenAI, which interacts with users in a conversational manner.
Upload files for analysis: A feature allowing users to add different files to the system for examination and interpretation by the AI.
Multimodal support: A functionality that allows a system to consider several types of user input (like text, image, voice) to predict their behavior or needs.
Enterprise plan: A subscription model targeted towards businesses, offering advanced features and services.
Stand-alone chatbot subscriptions: A payment plan that provides access to a chatbot service without requiring the purchase of additional services or features.
Advanced Data Analysis tool: A specialized tool in a software that helps understand, interpret, and derive meaningful insights from various data types, including images.
DALL-E 3: An artificial intelligence program by OpenAI that generates images from textual descriptions, showcasing extraordinary creativity.
Capybara: A large rodent native to South America, often used in the context of AI-based image rendering or manipulation due to its distinct shape and recognizable features.
Does reading the news feel like drinking from the firehose?

Do you want more curation and in-depth content?

Then, perhaps, you'd like to subscribe to the Synthetic Work newsletter.
---
Many business leaders read Synthetic Work, including:

CEOs
CIOs
Chief Investment Officers
Chief People Officers
Chief Revenue Officers
CTOs
EVPs of Product
Managing Directors
VPs of Marketing
VPs of R&D
Board Members

and many other smart people.

They are turning the most transformative technology of our times into their biggest business opportunity ever.

What about you?