Meta discreetly introduces Llama 2 Long AI, outperforming GPT-3.5 Turbo and Claude 2 in certain tasks
September 29 2023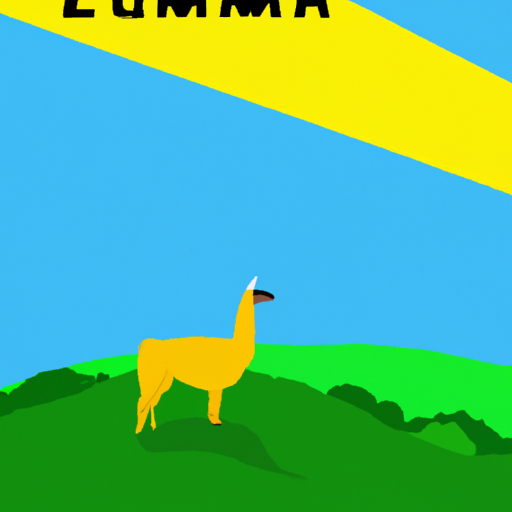 During its annual Meta Connect conference, Meta Platforms unveiled several new AI features for Facebook, Instagram, and WhatsApp. However, the most significant news came from a paper published by Meta researchers, introducing "Llama 2 Long" – a new AI model built on Meta's open-source Llama 2 model. The new model outperforms some of the top competitors, including OpenAI's GPT-3.5 Turbo, in generating responses to longer user prompts. The team trained the model using more longer text data sources and applied a modification to the positional encoding crucial for the model to process longer sequences. As a result, Llama 2 Long's improved performance in several benchmark tasks has been met with enthusiasm from the open-source AI community.
What does it mean?
Meta Connect conference: An annual event where Meta Platforms, also known as Facebook, demonstrates its new technologies and tools.
AI: Short for Artificial Intelligence, it refers to the simulation of human intelligence processes by machines, especially computer systems. These processes include learning, reasoning, self-correction, etc.
Open-source: In context of computing, it refers to a type of software whose source code is freely available to the public, allowing anyone to inspect, modify, and distribute the software.
Llama 2 model: A type of Artificial Intelligence model developed by Meta Platforms. The specifics of the model are not explained in the text.
OpenAI's GPT-3.5 Turbo: A specific model of artificial intelligence developed by OpenAI. It's designed to generate human-like text based on the prompts it receives.
User prompts: Directions or instructions users provide to an artificial intelligence system to produce desired output.
Positional encoding: In the context of AI, it refers to a technique used in model training to help the model understand the position or order of data in a sequence.
Benchmark tasks: Standardized tasks or tests that are used to measure and compare the performance of different systems or models.
Open-source AI community: A community of people who work on, use, or have an interest in open-source artificial intelligence technology. They communicate and collaborate to improve the technology and share their findings and advancements freely with others.
Does reading the news feel like drinking from the firehose?

Do you want more curation and in-depth content?

Then, perhaps, you'd like to subscribe to the Synthetic Work newsletter.
---
Many business leaders read Synthetic Work, including:

CEOs
CIOs
Chief Investment Officers
Chief People Officers
Chief Revenue Officers
CTOs
EVPs of Product
Managing Directors
VPs of Marketing
VPs of R&D
Board Members

and many other smart people.

They are turning the most transformative technology of our times into their biggest business opportunity ever.

What about you?