Meta dissolves its Responsible AI team
November 18 2023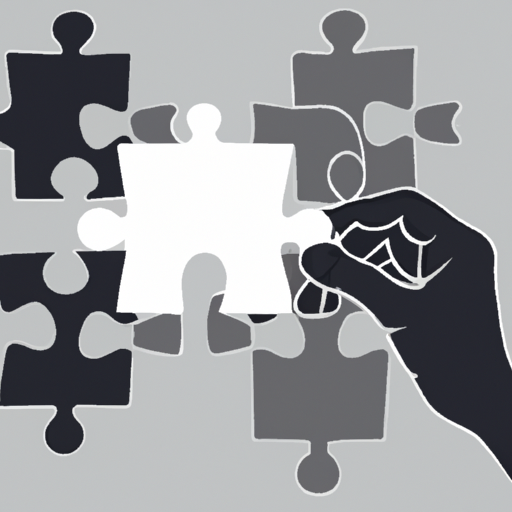 Wes Davis, a tech and entertainment weekend editor since 2020, reports that Meta is restructuring its resources to focus more on generative AI, resulting in the disbandment of its Responsible AI (RAI) team, which has been in place since 2019 and was designed to oversee AI safety and diversity in training data. Most former RAI team members are being shifted to generative AI product teams and others to AI infrastructure roles within Meta, despite previous layoffs reported by Business Insider that significantly weakened the team. Jon Carvill, Meta's spokesperson, insists that the company remains committed to safe and responsible AI development. This move by Meta follows similar trends in the industry and comes at a time when governments globally are attempting to establish AI regulations, as reflected by initiatives in the United States and the European Union. Meta has not issued a formal comment on the report by The Information.
What does it mean?
Generative AI: A type of artificial intelligence that can generate new content, such as text, images or music, by learning from existing data without being explicitly programmed to perform specific tasks.
Responsible AI (RAI): Ethical practice or strategy that involves developing and using artificial intelligence with attention to its impact on people and society, focusing on fairness, transparency, accountability, and safety.
AI safety: The field of study and practice concerned with ensuring that artificial intelligence systems act as intended and do not unintentionally cause harm to humans or the environment.
Diversity in training data: The inclusion of a wide range and variety of data samples in the datasets used to train artificial intelligence models, to ensure that the AI can understand and serve different demographics fairly.
AI infrastructure: The underlying foundation and technology that support building, training, deploying, and managing artificial intelligence models, including hardware, frameworks, and tools.
Layoffs: The act of terminating employees from their job positions, often as a cost-cutting measure or organizational restructuring.
AI regulations: Rules, policies, and laws designed to govern the development and use of artificial intelligence, focusing on aspects such as ethics, safety, privacy, and accountability.
Does reading the news feel like drinking from the firehose?

Do you want more curation and in-depth content?

Then, perhaps, you'd like to subscribe to the Synthetic Work newsletter.
---
Many business leaders read Synthetic Work, including:

CEOs
CIOs
Chief Investment Officers
Chief People Officers
Chief Revenue Officers
CTOs
EVPs of Product
Managing Directors
VPs of Marketing
VPs of R&D
Board Members

and many other smart people.

They are turning the most transformative technology of our times into their biggest business opportunity ever.

What about you?