Meta introduces AI chatbots for Instagram, Facebook, and WhatsApp
September 28 2023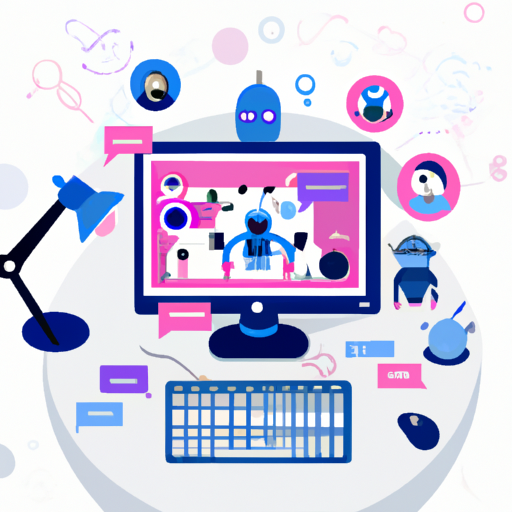 Meta Platforms is launching AI-driven persona chatbots across its platforms including Instagram, Facebook, and WhatsApp. Developers will have the power to create their own versions of these AI assistants. Through a partnership with Microsoft's Bing, the AI assistant can search for answers to users' questions and generate images. 28 chatbot personas, such as US rapper Snoop Dogg, will interact with users on Meta's platforms. A feature allowing users who cannot code to create their own bots will launch within the year. The announcement of these developments was made at the Connect developer conference as part of Meta's commitment to re-invigorating its focus on AI after cutting thousands of jobs and reducing its property footprint in a "year of efficiency". The company's share price has more than tripled since November 2022.
What does it mean?
Meta Platforms: The parent company of Facebook, Instagram, and WhatsApp, among other entities. It was previously known as Facebook Inc. before being rebranded in 2021.
AI-driven persona chatbots: A type of artificial intelligence program that can simulate human conversations and behave like specific personalities.
Instagram, Facebook, and WhatsApp: These are social media platforms owned by Meta Platforms. Instagram is primarily a photo and video sharing app, Facebook is a social networking site where users can post comments, share photographs and links to news or other interesting content on the Web, and WhatsApp is a free messaging and voice over IP service.
Microsoft's Bing: Bing is a web search engine owned and operated by Microsoft. It provides a variety of search services, including web, video, image, and map search services.
Connect developer conference: A professional gathering for software developers where companies like Meta often announce new software features, updates, and platforms.
AI: Short for Artificial Intelligence, it refers to the simulation of human intelligence processes by machines, especially computer systems. These processes include learning, reasoning, self-correction, and the ability to interpret complex data.
Year of efficiency: A figurative term often used to indicate a period in which an organization focuses on optimizing its operations, typically by cutting costs, streamlining processes or reducing its workforce.
Share price: The price of a single share of a number of saleable stocks of a company, derivative or other financial asset.
Does reading the news feel like drinking from the firehose?

Do you want more curation and in-depth content?

Then, perhaps, you'd like to subscribe to the Synthetic Work newsletter.
---
Many business leaders read Synthetic Work, including:

CEOs
CIOs
Chief Investment Officers
Chief People Officers
Chief Revenue Officers
CTOs
EVPs of Product
Managing Directors
VPs of Marketing
VPs of R&D
Board Members

and many other smart people.

They are turning the most transformative technology of our times into their biggest business opportunity ever.

What about you?