Meta Races to Bridge the AI Gap: How Mark Zuckerberg's Foresight Still Drives the Chase
June 18 2023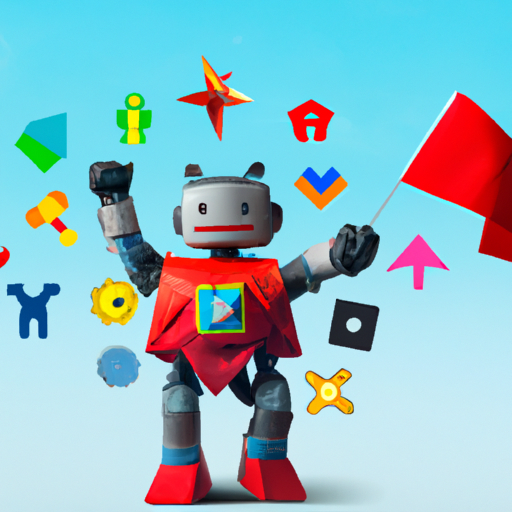 Meta is scrambling to refocus its resources on AI products and features, including chatbots, after falling behind competitors like OpenAI. Despite being an early investor in artificial intelligence, Meta struggled to capitalize on its commercial potential and is now dealing with layoffs and the departure of top AI employees. To rectify the situation, CEO Mark Zuckerberg and other executives have taken more control of the company's AI strategy and created a new generative AI group that reports directly to Chief Product Officer Chris Cox. This group aims to train generative AI models to be integrated into all of Meta's products. If Meta can successfully commercialize its AI efforts, it could boost user engagement and attract younger audiences; otherwise, it risks losing relevance as competitors leap ahead.
What does it mean?
Chatbots: Computer programs designed to simulate conversation with human users, often used in customer support and general information services.
Generative AI models: Mathematical algorithms used by generative artificial intelligence to create new content based on input data or examples.
User engagement: The level of interaction and involvement that users have with a product or service, typically measured by metrics such as time spent on the platform, frequency of use, and interaction with features.
Chief Product Officer: The executive responsible for overseeing the development, execution, and management of an organization's product strategy and vision.
Does reading the news feel like drinking from the firehose? Do you want more curation and in-depth content? Perhaps you'd like to subscribe to the Synthetic Work newsletter.

If you want to understand how artificial intelligence is transforming companies and their workforce, your industry, our economy, and the entire society, this newsletter is for you.

CEOs
CIOs
Chief Investment Officers
Chief People Officers
Chief Revenue Officers
CTOs
EVPs of Product
Managing Directors
VPs of Marketing
VPs of R&D
Board Members

and many other smart people.

They are turning the most transformative technology of our times into their biggest business opportunity ever.

What about you?