Microsoft employs ex-OpenAI chief Sam Altman
November 20 2023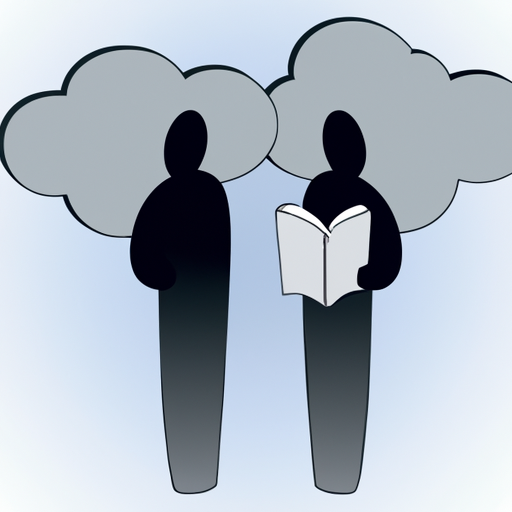 Microsoft has recruited former OpenAI CEO Sam Altman and co-founder Greg Brockman for its new advanced AI research team, following Altman's dismissal from OpenAI due to a loss of board confidence. After failed negotiations to reinstate him at OpenAI, where interim CEO positions shifted from Mira Murati to Emmett Shear (yet to be confirmed by OpenAI), Microsoft's CEO Satya Nadella praised the potential of Altman and Brockman to build independent identities within the company. This hiring comes amidst Microsoft's development of custom AI and cloud workload chips, aiming to reduce reliance on Nvidia and enhance its Azure data centers. Despite these advancements and a significant investment in OpenAI, Microsoft maintains its commitment to OpenAI, emphasizing ongoing partnership and shared cloud services as it welcomes Shear and the new OpenAI leadership.
What does it mean?
CEO: The chief executive officer of a company, responsible for making overarching operational decisions, leading the organization's strategy, and reporting to the board of directors.
Board confidence: A term used to express the level of trust and support that a company's board of directors has in the CEO's ability to lead effectively.
Interim CEO: A temporary CEO appointed to lead a company during a period of transition or until a permanent CEO is hired.
Microsoft's CEO: The chief executive officer of Microsoft Corporation, in this case, referring to Satya Nadella, who is responsible for the overall leadership and strategy of Microsoft.
Cloud workload chips: Specialized processors designed to handle tasks related to cloud computing, such as data storage, processing, and networking services delivered over the internet.
Nvidia: A multinational technology company known for designing and manufacturing graphics processing units (GPUs) for gaming and professional markets, as well as system on a chip units (SoCs) for the mobile computing and automotive market.
Azure data centers: Facilities that house computer systems and associated components, such as telecommunications and storage systems, of Microsoft's cloud platform and service called Azure.
Shared cloud services: Computing resources, like software and storage, that are provided over the internet and used by multiple organizations (shared), allowing users to access and utilize these resources through cloud computing.
Does reading the news feel like drinking from the firehose?

Do you want more curation and in-depth content?

Then, perhaps, you'd like to subscribe to the Synthetic Work newsletter.
---
Many business leaders read Synthetic Work, including:

CEOs
CIOs
Chief Investment Officers
Chief People Officers
Chief Revenue Officers
CTOs
EVPs of Product
Managing Directors
VPs of Marketing
VPs of R&D
Board Members

and many other smart people.

They are turning the most transformative technology of our times into their biggest business opportunity ever.

What about you?