Microsoft plans to design custom AI chips to lessen dependence on GPU
November 15 2023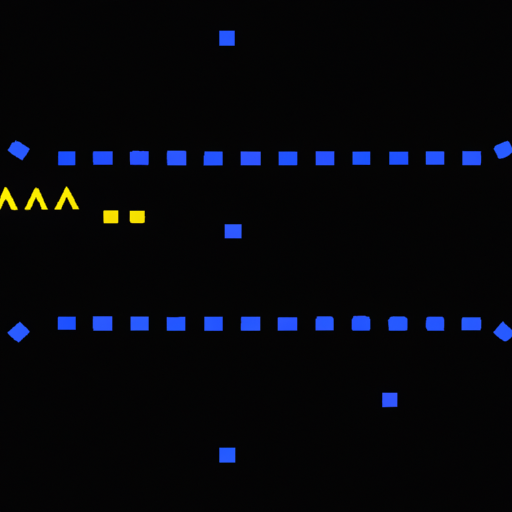 In response to a global shortage of GPUs essential for AI model development, Microsoft recently announced its custom-designed Azure Maia 100 AI Accelerator and Azure Cobalt 100 CPU at the 2023 Ignite conference. The Maia 100 chip, designed specifically for training AI models, will primarily power Microsoft's internal AI workloads, while the Cobalt 100 is designed to run the models. Both chips are expected to roll out to Azure datacenters in early 2024. Microsoft's decision to create in-house AI chips is influenced by the ongoing high demand, high costs, and scarcity of GPUs required for advanced AI operations. Both chips, according to Microsoft, are part of larger efforts to optimize the Azure technology stack and maintain competitiveness in the AI market.
What does it mean?
GPUs: Short for Graphics Processing Units, these are specialized electronic circuits designed to rapidly manipulate and alter memory to accelerate the creation of images in a frame buffer intended for output to a display device. They're also used for tasks that require a lot of calculations, like training or running artificial intelligence models.
AI model development: The process of creating a mathematical structure that can learn from data. Artificial Intelligence models are used in machine learning to make predictions or decisions without being explicitly programmed to perform the task.
Azure Maia 100 AI Accelerator: A specific type of chip created by Microsoft, designed to aid in the training of AI models. It's part of their cloud computing platform, Azure.
Azure Cobalt 100 CPU: Another chip developed by Microsoft specifically for running AI models. CPU stands for Central Processing Unit, which is the main part of a computer where most calculations take place.
2023 Ignite conference: A yearly conference held by Microsoft, showcasing their enterprise products and services, with keynote announcements, sessions, seminars, and discussions.
Azure datacenters: These are facilities operated by Microsoft to house and run all the servers for their Azure cloud services. A server is a computer program or device that provides functionality for other programs or devices, known as "clients."
Azure technology stack: A set of technologies, software, and tools from Microsoft, may include cloud services, servers, databases, developer tools, etc., collectively used to build and manage applications on Microsoft's Azure platform.
Does reading the news feel like drinking from the firehose?

Do you want more curation and in-depth content?

Then, perhaps, you'd like to subscribe to the Synthetic Work newsletter.
---
Many business leaders read Synthetic Work, including:

CEOs
CIOs
Chief Investment Officers
Chief People Officers
Chief Revenue Officers
CTOs
EVPs of Product
Managing Directors
VPs of Marketing
VPs of R&D
Board Members

and many other smart people.

They are turning the most transformative technology of our times into their biggest business opportunity ever.

What about you?