Microsoft will incorporate DALL-E 3 into Bing Chat
September 21 2023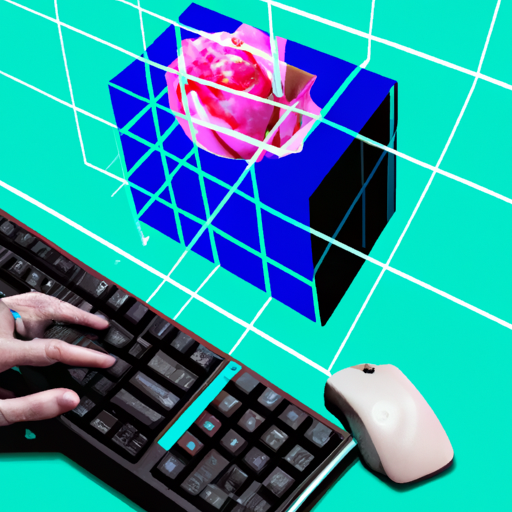 Microsoft plans to allow users to generate images directly in a chat using OpenAI's DALL-E 3 image generator tool, with release scheduled for ChatGPT's enterprise users in October. The new functionality enables users to create a photo by typing a couple of sentences, although no release date has been provided for DALL-E 3 on Bing. The announcement also included the addition of new shopping features to Bing, including the ability to remember previous chats for personalized product recommendations and the option to find and use discount codes.
What does it mean?
OpenAI's DALL-E 3: An advanced artificial intelligence tool developed by OpenAI, designed to generate images from textual descriptions.
ChatGPT: A language model developed by OpenAI that uses machine learning to write human-like text based on the prompts given to it.
Enterprise users: In the context of software and services, enterprise users refers to businesses instead of individual users. They typically have different needs and uses for a product or service.
Bing: Microsoft's web search engine, similar to Google.
Does reading the news feel like drinking from the firehose?

Do you want more curation and in-depth content?

Then, perhaps, you'd like to subscribe to the Synthetic Work newsletter.
---
Many business leaders read Synthetic Work, including:

CEOs
CIOs
Chief Investment Officers
Chief People Officers
Chief Revenue Officers
CTOs
EVPs of Product
Managing Directors
VPs of Marketing
VPs of R&D
Board Members

and many other smart people.

They are turning the most transformative technology of our times into their biggest business opportunity ever.

What about you?