Microsoft's AI Copilot for Windows will be released on September 26th
September 25 2023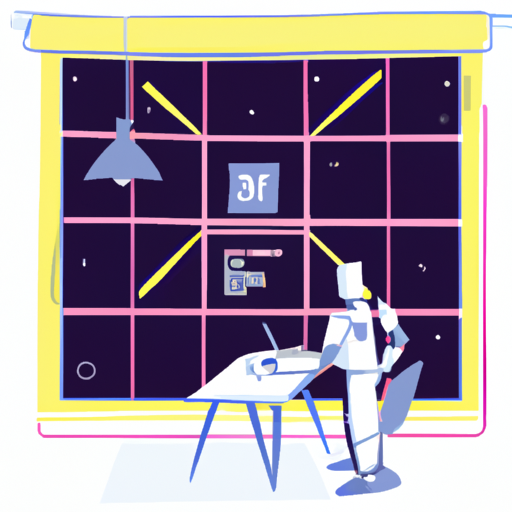 Microsoft has revealed that a new version of Windows 11 will include its AI companion, Copilot, integrated into the operating system (OS), shipping on September 26, 2023. The Copilot in Windows will offer features such as "Sound Like Me," enabling the AI to scan and analyze user's writing style and write emails for them in Microsoft Outlook. Additionally, apps like Microsoft Paint, Microsoft Photos, Word, and Excel are reimagined to work with Microsoft Copilot, which generates the users' requests. Users can use Copilot across devices, drafting and sending text messages with data and context derived from their phones. The new Microsoft 365 Copilot, available to enterprise customers beginning November 1st, 2023, can analyze work emails, provide a summary of pressing tasks, and perform real-time market research across multiple web sources. The company also revealed a new service, Microsoft Shopping, integrated into Bing, that seeks to find the user the best promotional codes, coupons, deals, and cash-back opportunities for their search products.
What does it mean?
AI companion: A type of artificial intelligence tool that assists a user in performing tasks by imitating human behaviors or processes.
Copilot: A specific AI companion developed by Microsoft, designed to help users across various tasks and applications.
Operating System (OS): A program that manages all of the software and hardware on a computer, providing services such as user interfaces, file management, memory management, and device control.
Microsoft Outlook: A personal information manager software system from Microsoft, primarily used as an email application, but also includes a calendar, task manager, contact manager, and note-taking.
Microsoft Paint: A simple graphics painting software that has been included with all versions of Microsoft Windows.
Microsoft Photos: A photo viewer, video clip editor, image organizer, and raster graphics editor included with the Windows 8 and Windows 10 operating systems.
Microsoft Word: A word processing program from Microsoft. Part of the Microsoft Office suite of applications.
Microsoft Excel: A software program produced by Microsoft that allows users to organize, format, and calculate data with formulas using a spreadsheet system.
Microsoft 365 Copilot: An enterprise version of Microsoft's AI companion, designed for corporate use, which comes with features aimed at business tasks such as market research and task management.
Real-time market research: The process of collecting and analyzing data about the competitive environment or target market in real-time.
Microsoft Shopping: An online shopping service from Microsoft designed to find the best deals and discounts on products.
Bing: A web search engine owned and operated by Microsoft.
Promotional codes: Codes or coupons provided by retailers to be used for online shopping to receive a discount or deal on a product or service.
Does reading the news feel like drinking from the firehose?

Do you want more curation and in-depth content?

Then, perhaps, you'd like to subscribe to the Synthetic Work newsletter.
---
Many business leaders read Synthetic Work, including:

CEOs
CIOs
Chief Investment Officers
Chief People Officers
Chief Revenue Officers
CTOs
EVPs of Product
Managing Directors
VPs of Marketing
VPs of R&D
Board Members

and many other smart people.

They are turning the most transformative technology of our times into their biggest business opportunity ever.

What about you?