OpenAI achieves a revenue pace of $1 billion due to increased AI spending by large companies
August 30 2023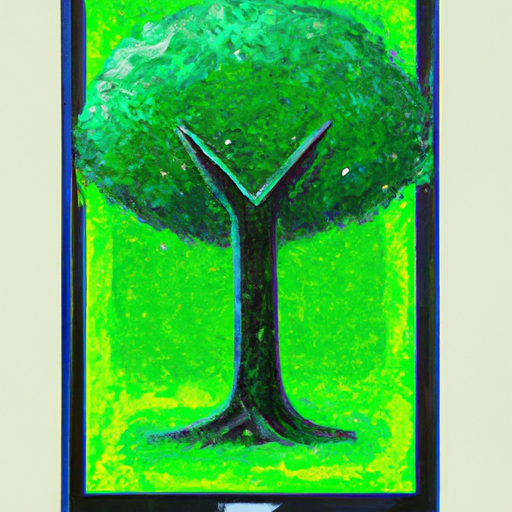 OpenAI, the Microsoft-backed artificial intelligence firm, is on track to generate over $1 billion in revenue over the next 12 months, far exceeding its previous predictions, according to an insider. The company, which was valued at $27 billion earlier this year, is producing more than $80 million in monthly revenue, a significant increase from its $28 million revenue last year. The revenue boost indicates an increasing use of OpenAI's conversational text technology by app developers and businesses to generate profit or cut costs.
What does it mean?
Valued at: Referring to the calculated worth of a company, often given in terms of billions or millions.
Does reading the news feel like drinking from the firehose? Do you want more curation and in-depth content? Perhaps you'd like to subscribe to the Synthetic Work newsletter.

If you want to understand how artificial intelligence is transforming companies and their workforce, your industry, our economy, and the entire society, this newsletter is for you.

CEOs
CIOs
Chief Investment Officers
Chief People Officers
Chief Revenue Officers
CTOs
EVPs of Product
Managing Directors
VPs of Marketing
VPs of R&D
Board Members

and many other smart people.

They are turning the most transformative technology of our times into their biggest business opportunity ever.

What about you?