OpenAI aims to collaborate with organizations in creating new AI training data sets
November 10 2023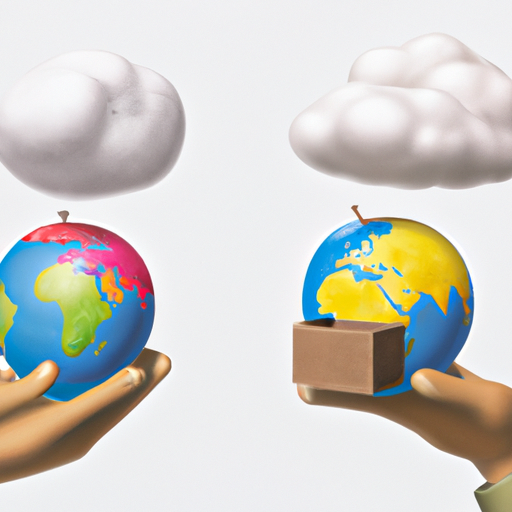 OpenAI has launched an initiative called Data Partnerships aimed at collaborating with third-party organizations to improve AI model training data sets. The aim is to eradicate toxic language and inherent biases found in current data sets, which often stem from a U.S. or Western-centric bias. The goal is to create a broad training data set that encompasses all subjects, industries, cultures, and languages to enable AI to better understand all areas. OpenAI plans to source large-scale data sets reflecting human society across various mediums. The initiative will include both open-source and private data sets, with the latter aimed at organizations desiring privacy yet wanting to improve OpenAI's understanding of their domain. Skepticism surrounds the project's success due to its commercial motivation and ongoing criticism regarding OpenAI's use of other's work without permission or compensation.
What does it mean?
OpenAI: An artificial intelligence research lab consisting of both for-profit and non-profit arms.
Data Partnerships: A program launched by OpenAI aiming to collaborate with other organizations to enhance the training data for AI models.
AI model training data sets: Collections of data used in teaching or training an artificial intelligence program how to perform tasks and make decisions.
Toxic language: Offensive or inappropriate language that can promote violence, discrimination, or stereotypes.
Inherent biases: Preconceived notions or prejudices that are integrated within datasets and can influence AI decision-making.
U.S. or Western-centric bias: A bias in data where information, standards, or perspectives primarily originate from the United States or Western countries, excluding or underrepresenting other global regions and cultures.
Open-source datasets: Datasets that are publicly available and can be freely used, modified, and shared by anyone.
Private datasets: Datasets that are not publicly available and their access and use are limited to specific individuals or organizations.
Commercial motivation: The drive or intent to conduct activities, such as projects, with the goal of generating profit or commercial benefit.
Does reading the news feel like drinking from the firehose?

Do you want more curation and in-depth content?

Then, perhaps, you'd like to subscribe to the Synthetic Work newsletter.
---
Many business leaders read Synthetic Work, including:

CEOs
CIOs
Chief Investment Officers
Chief People Officers
Chief Revenue Officers
CTOs
EVPs of Product
Managing Directors
VPs of Marketing
VPs of R&D
Board Members

and many other smart people.

They are turning the most transformative technology of our times into their biggest business opportunity ever.

What about you?