OpenAI launches GPT-4 Turbo and introduces fine-tuning program for GPT-4
November 6 2023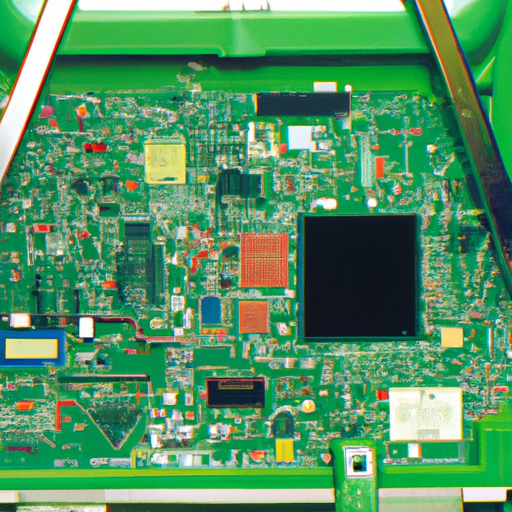 OpenAI has unveiled GPT-4 Turbo, a more efficient version of its flagship AI text-generating model, GPT-4. The new model is more powerful, less expensive and comes in a text-analyzing version and one that understands both text and image context. It also benefits from an expanded context window for generating additional text and an updated Knowledge base cut-off is April 2023 for more accurate responses to recent events. GPT-4 Turbo costs $0.01 per 1,000 input tokens (~750 words) and $0.03 per 1,000 output tokens, with image-processing pricing depending on image size. OpenAI claims the performance optimization results in a 3x cheaper price for input tokens and a 2x cheaper price for output tokens compared to GPT-4.
What does it mean?
OpenAI: An artificial intelligence research organization that aims to ensure that artificial general intelligence (AGI) benefits everyone.
GPT-4 Turbo: A specific version of the Generative Pretrained Transformer 4 (GPT-4), an artificial intelligence model developed by OpenAI used to generate human-like text.
AI text-generating model: An artificial intelligence program that can generate human-like text based on certain input data.
Text-analyzing version: Refers to a version of an artificial intelligence model that can analyze text and extract meaning from it.
Image context: This term indicates that the AI system can interpret and make sense of the content within images.
Context window: The range, in terms of text length, within which an AI model can maintain context while generating text.
Knowledge base cut-off: The date until which the AI system's knowledge base is updated. After this date, the AI system may not be aware of events or facts.
Input tokens: A token is a piece of a whole, so a token can be a word or sentence. In this case, input tokens refer to the words or sentences given to the AI model to process.
Output tokens: These refer to the words or sentences that the AI model generates as a result of processing the input tokens.
Image-processing pricing: The cost associated with processing images by the AI model.
Does reading the news feel like drinking from the firehose?

Do you want more curation and in-depth content?

Then, perhaps, you'd like to subscribe to the Synthetic Work newsletter.
---
Many business leaders read Synthetic Work, including:

CEOs
CIOs
Chief Investment Officers
Chief People Officers
Chief Revenue Officers
CTOs
EVPs of Product
Managing Directors
VPs of Marketing
VPs of R&D
Board Members

and many other smart people.

They are turning the most transformative technology of our times into their biggest business opportunity ever.

What about you?